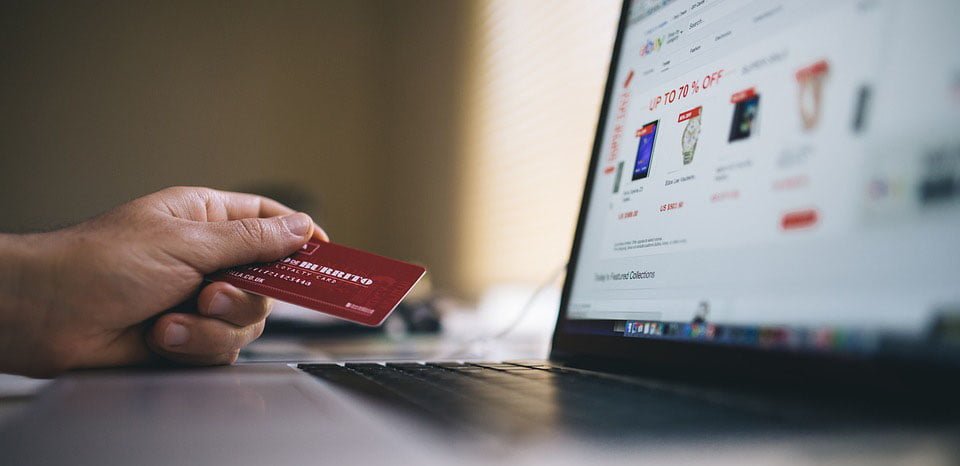 BlueSnap acts as a merchant account and payment gateway provider for businesses accepting credit and debit cards as payment. They are best known for their services in eCommerce. They provide tools to merchants that allow them to easily build their shopping cart and sell products/services on the web.
Fees for small business owners are uncommonly high with BlueSnap. While they can be a suitable gateway and merchant account provider for larger businesses, we do not recommend BlueSnap for businesses processing under $2,500 per month.
BlueSnap is commonly used by midsized businesses and large corporations. They are easy to work with and highly reliable. While they may not offer an efficient payment model to smaller businesses, they are on par with competing merchant account providers in the industry when it comes to handling larger entities.
Using An Auditing Agency To Reduce BlueSnap Credit Card Processing Fees
If you're interested in using BlueSnap as your merchant account provider and payment gateway, Verisave can help you to stay two steps ahead of the enrollment process. Our team of merchant account auditors at Verisave has developed proprietary benchmark data on BlueSnap, giving you access to unique savings strategies to help you save more on merchant account fees.
Our experience with BlueSnap has been positive. As we've worked with merchants who use BlueSnap as their merchant account provider, we've found their services to be reliable and their customer service to be very helpful. Our ease of communication with BlueSnap has allowed us to capture savings for our clients to lower their overall merchant account fees.
To save money on monthly merchant account fees, consider working with Verisave. Submit your most recent merchant account statement and we will determine whether or not you could benefit from our services after performing a free audit of your account statement.