If your clients or portfolio companies take credit cards as a form of payment, they are very likely being overcharged on their processing fees. This can amount to a significant wasted spend.
But you can help them bring that money to the bottom line, without adding a project to your desk or theirs.
Verisave is a cost reduction firm specializing in the complex world of credit card processing fees. We optimize these fees without disrupting the current providers, business processes, or customer experience.
Our team does all of the heavy lifting.
We optimize and monitor the existing merchant account, and we bring that money back to your client or company  before they pay us a dime.
Provide contact information below. A Verisave rep will reach out to you within 2 business days to discuss the partner program.
Which of your clients will benefit the most from a Verisave cost reduction project? This varies widely, and there are always exceptions, but here are some guidelines:
Companies that accept credit cards as a form of payment
Based in the US or Canada
Monthly credit card transaction volume is over $100k/mo
Any industry, any business model
We work with all processors, and do not disrupt the gateway, point-of-sale, or ERP
How we get started
: all we need is a recent merchant account statement from your client/company. We will perform a complimentary upfront analysis and report back with results and any opportunities for cost reduction. Answers to other common questions can be found on our 
FAQ page
.
Verisave offers cost-reduction, simplified. Without any time investment, disruption, risk, or upfront fees, we can easily bring 15%-30% of your clients' credit card processing fees back to their bottom line. 
No need to change processors, and no need to add a project to the internal team's workload.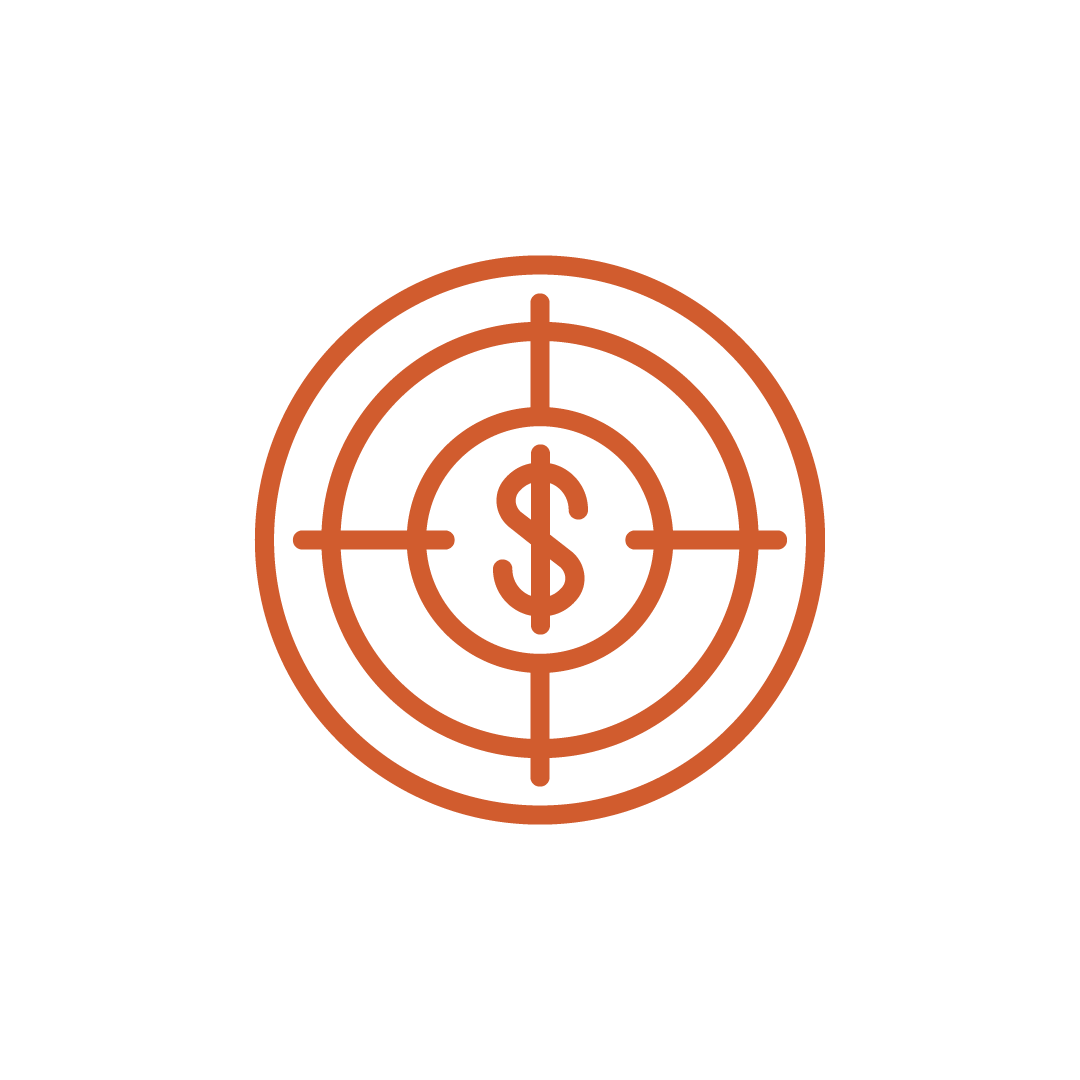 We dissect and analyze every fee on the merchant account to find all viable savings tactics, re-classifications, and hidden discounts.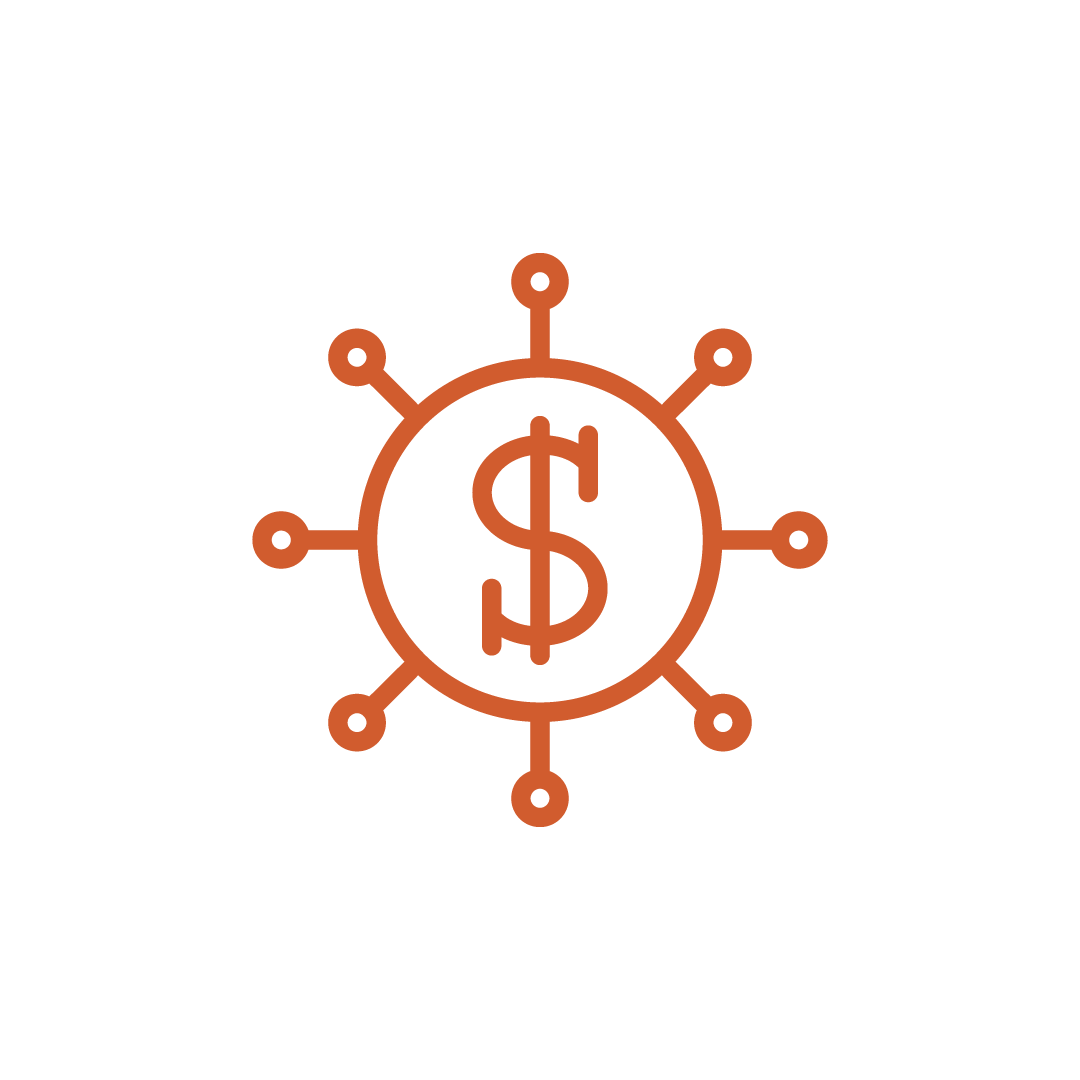 We apply these tactics to the existing merchant account, implementing all savings for the client. We do all of the work.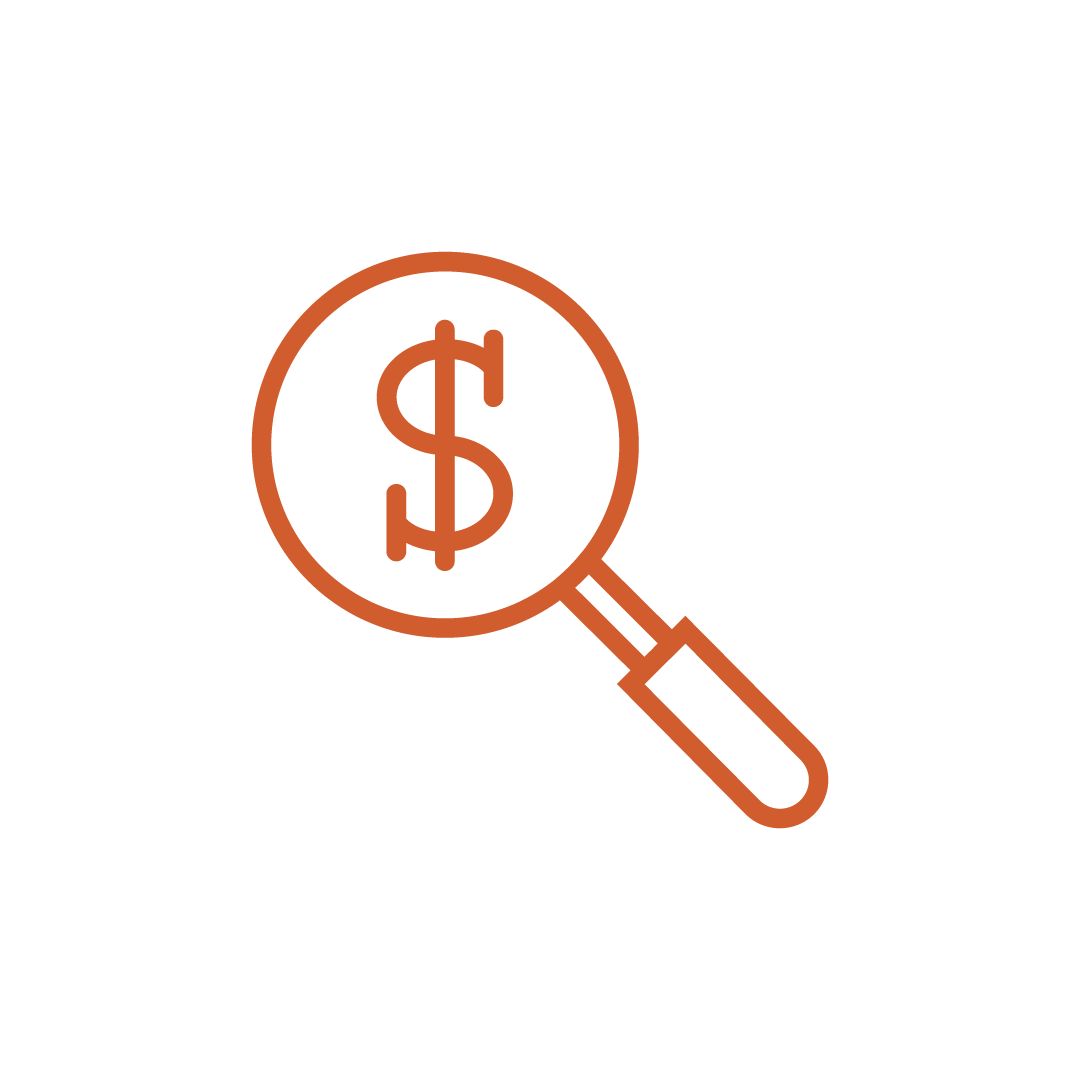 We monitor the account every month to ensure the fees do not increase over time, and that any annual rate updates are minimized or avoided.
It's simple. Verisave clients boost their profits by reducing wasteful credit card processing fees through our expert optimization process.
Our work is entirely within the setup of the merchant account … we find errors, we fix them on the back end, and our clients return that extra money to their bottom lines. There's no need to change processors.
Nothing else changes. There's no disruption to any business practice or customer experience.
And we do all of the work.