Our purpose: to secure a significant refund or reduce the average credit card processing fees for merchants by more than 25% — WITHOUT having to switch away from current processors or having to change anything about accounting systems or point-of-sale.
We are not a processor.
We help clients increase profitability by reducing their operational costs with zero risk, zero upfront expense, and zero disruption.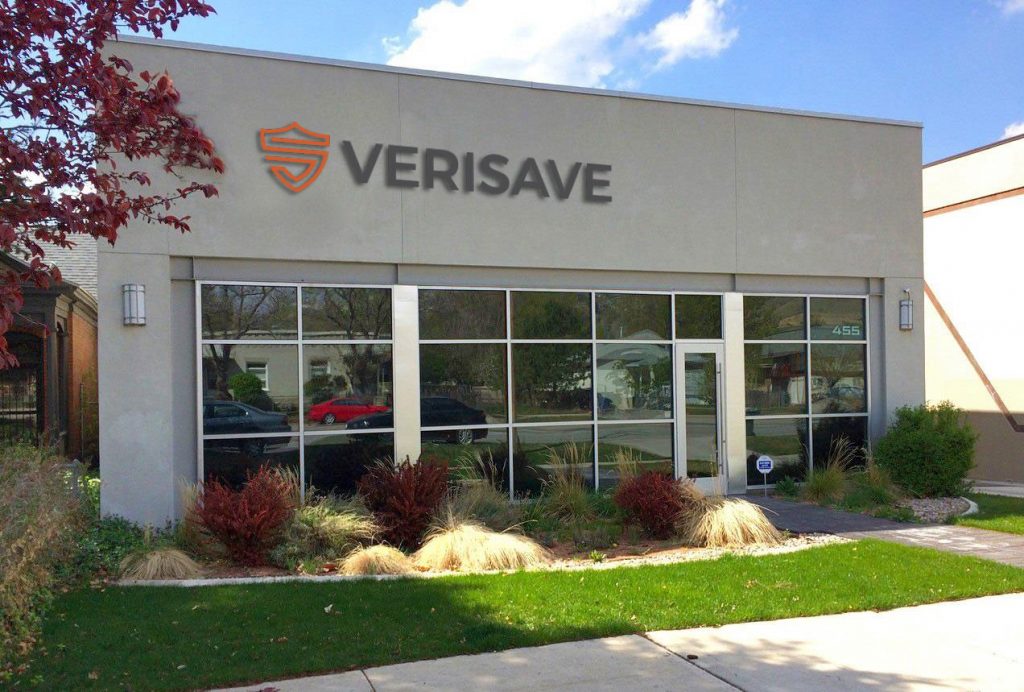 Since 2002, the Verisave team has served clients throughout the United States across a variety of industries by providing clarity and transparency in a complicated area of business. Our team of merchant account processing industry experts brings experience and knowledge to the table with one goal – to identify and implement measurable savings for your business.
We're a merchant cost consulting firm, not a merchant processor or bank. That means we're completely independent and unbiased. As an independent auditor, our one priority is to identify and implement savings for your business.
Our compensation is based upon a percentage of the transparent, measurable savings we implement. You can rest assured that there are no upfront costs and you will never pay hidden commissions or fees.
Contact us today for a free merchant cost consulting analysis. We'll give you a quick but impactful understanding of how you can track, strategize and even avoid average credit card processing fees for merchants.
Most businesses do. And most B2B sellers, do, too. And that's leaving money on the table. What's wrong with this picture?
You have a big-picture view of your strategy, finances and operations. You conduct a yearly audit of essential departments like IT and security. Why shouldn't you do the same for your merchant account processing strategy?
Unless you've conducted a full audit of your merchant account processing fees, you're probably paying more than the average credit card processing fees for merchants. We can help you take control of this spend, and optimize it for the future, with a full merchant account audit that's offered without risk, obligation, hassle or service disruption. 
Verisave offers cost-reduction, simplified. Without any time investment, disruption, risk, or upfront fees, we can easily bring 25%-35% of your credit card processing fees back to your bottom line.
No need to change processors, and no need to add a project to your team's workload.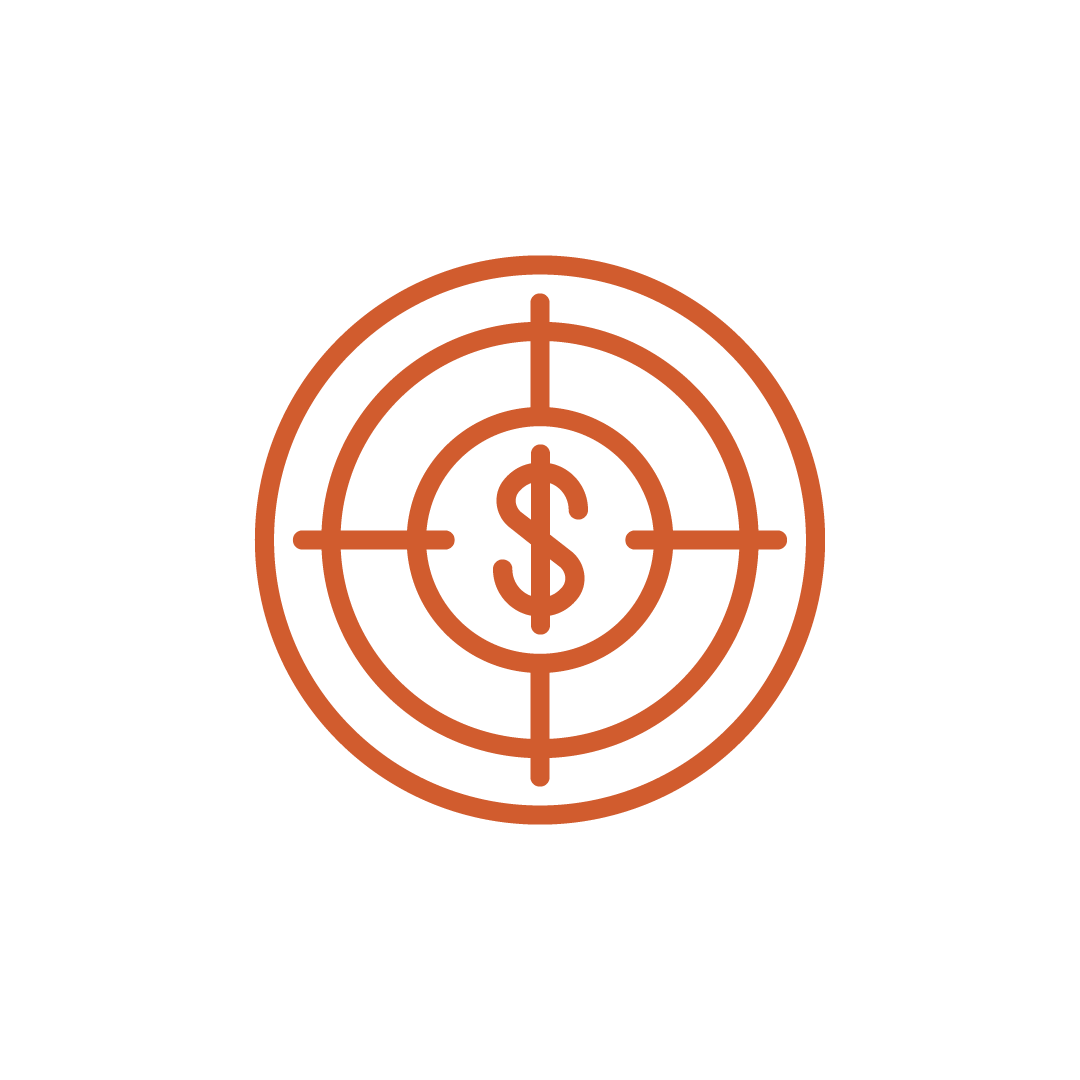 We dissect and analyze every fee on your merchant account to find all viable savings tactics, re-classifications, and hidden discounts.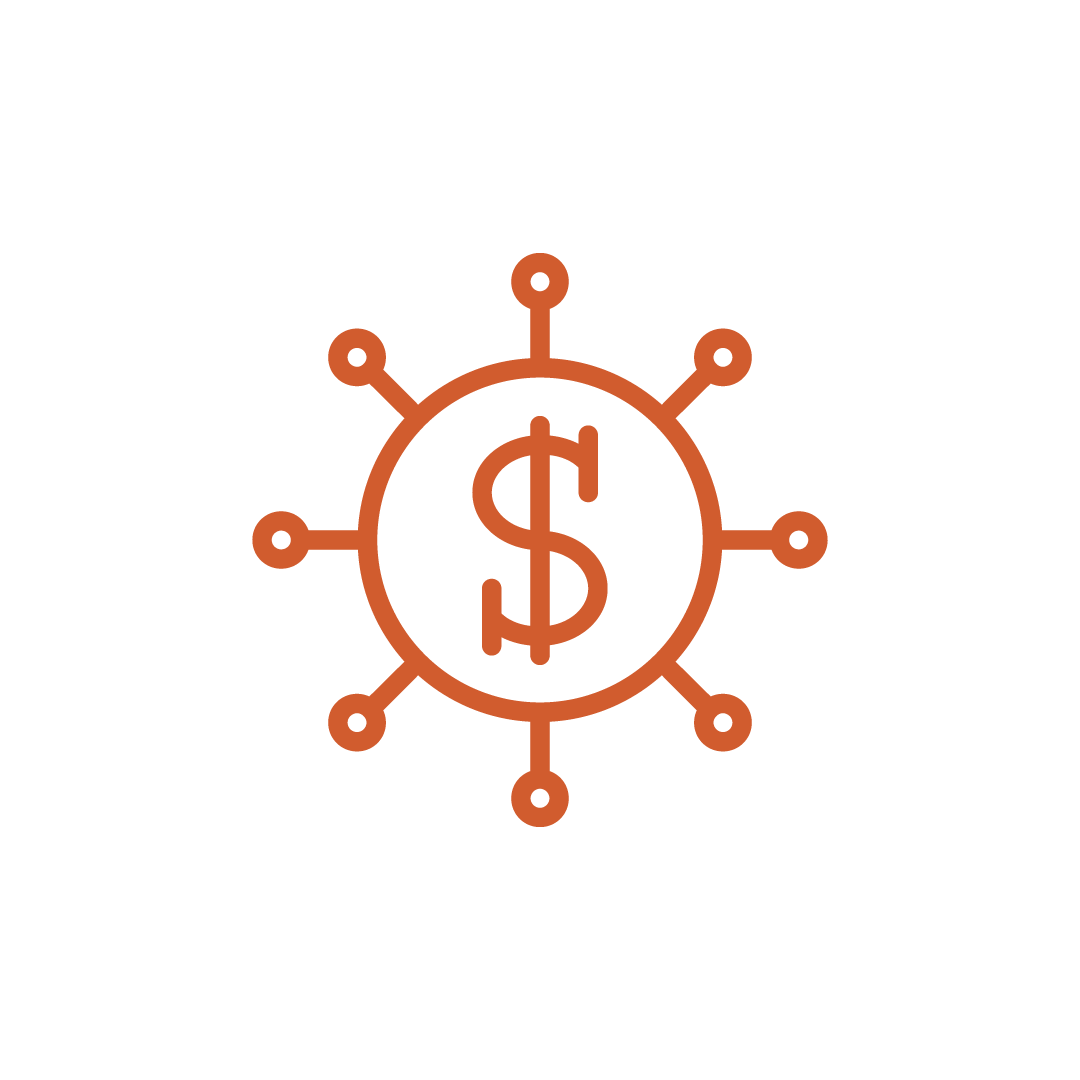 We apply these tactics to your existing merchant account, implementing all savings for you. We do all of the work.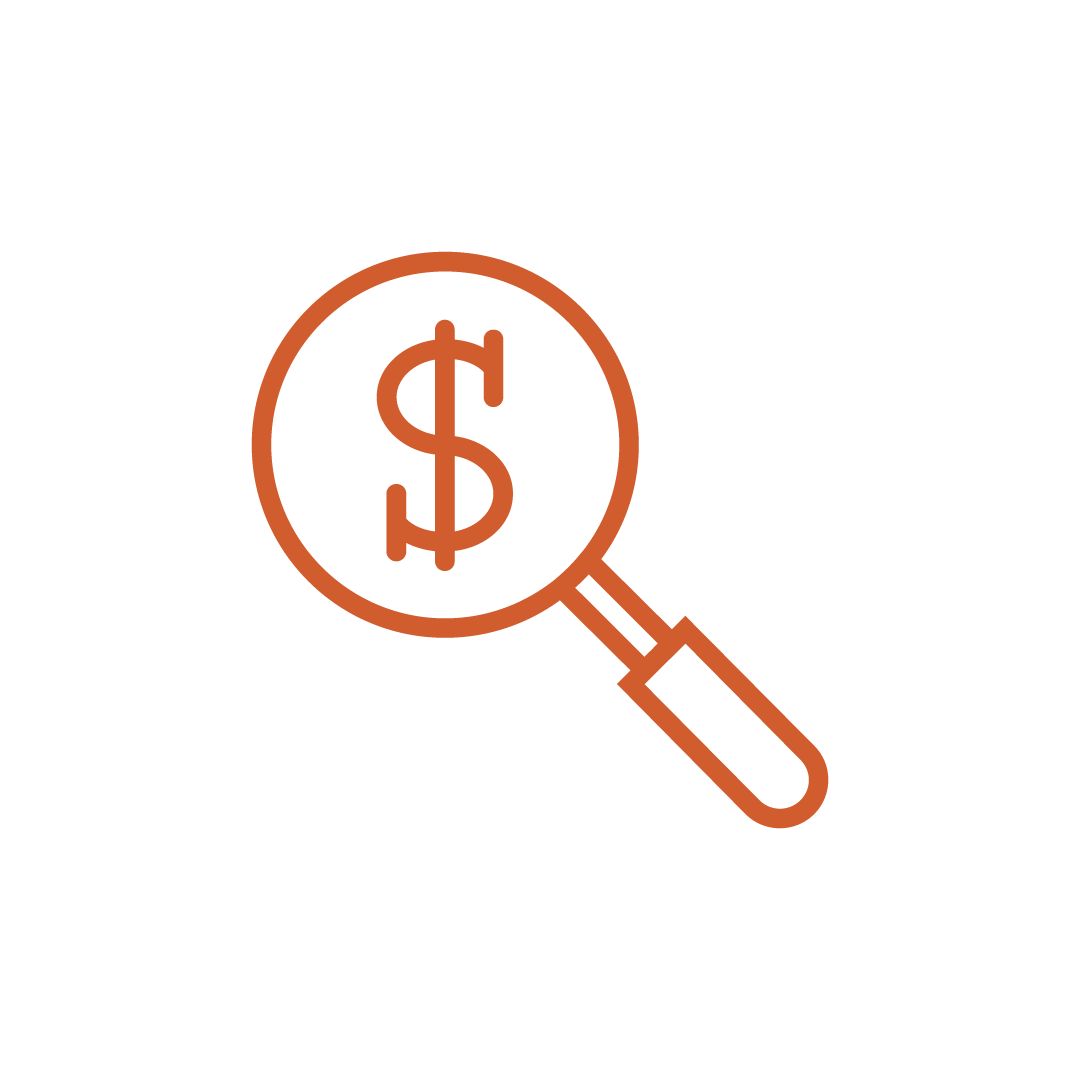 We monitor the account every month to ensure your fees do not increase over time, and that any annual rate updates are minimized or avoided.