Save Money for Your ClientS
On MERCHANT PROCESSING FEES
Reduce Their Fees by 25-35%
Verisave is an independent merchant cost consultant. Not a processor.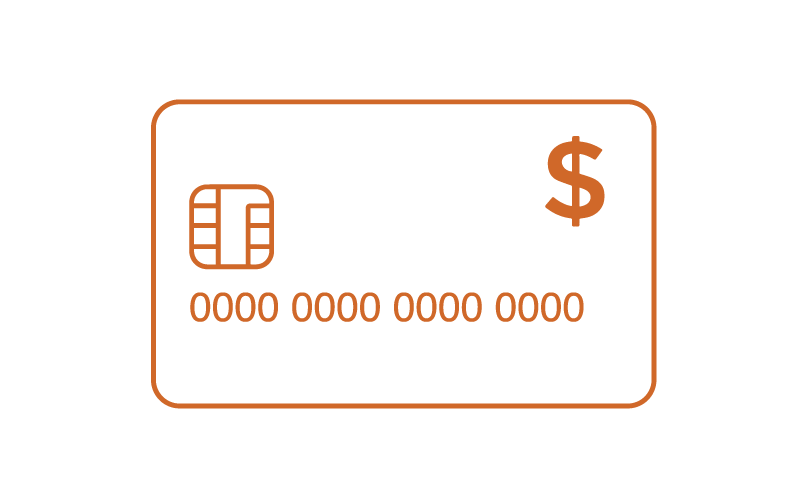 We specialize in securing refunds and fee reductions related to credit card processing fees.
We work with your client's existing processor and the issuing banks to bring money back to their pockets.
We will pursue REFUND opportunities
Your client can KEEP their current processor
We will lower their INTERCHANGE Fees
We are AMEX specialists
Your client will have full transparency on their merchant account
We do not charge up front fees or retainers
We ONLY get paid if we put savings on your client's bottom line
If savings are not generated, your client pays nothing.
Why Verisave Partner Program for Accountants?
This program is exclusively designed for CPAs, Accountants, Tax Professionals, and Enrolled Agents in Practice. Refer clients to Verisave for credit card processing fee audits and earn a revenue-share.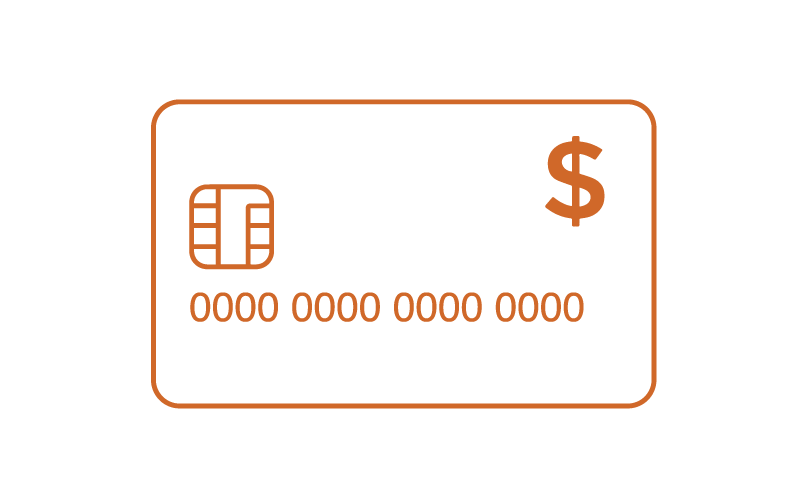 $100 Up Front Finders Fee when any Client Submits a Statement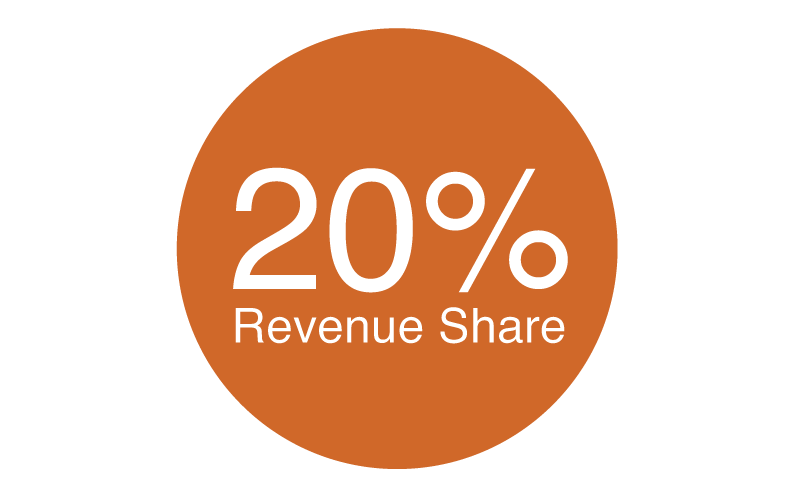 20% Revenue Share for 1st 12 Months for Signed Clients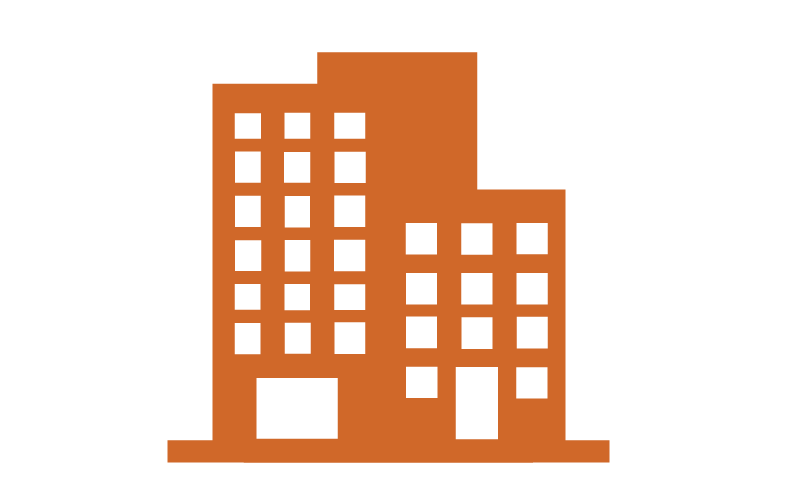 300+ Accounting Firms Partnered with Verisave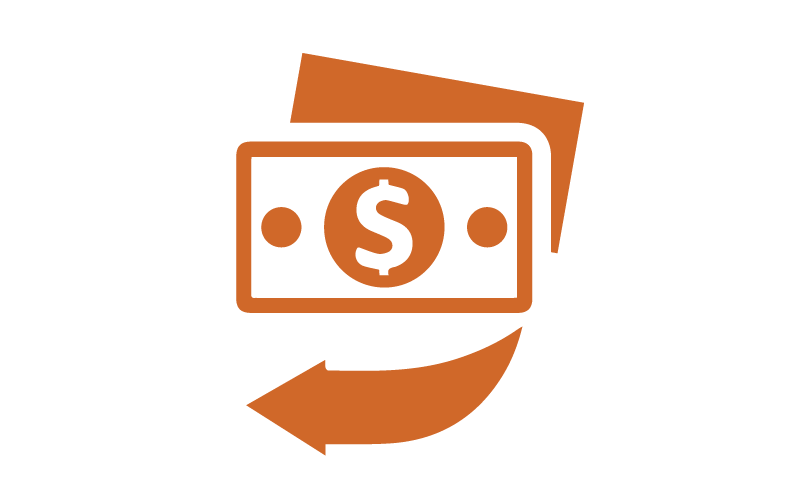 $1800/mo Average Payout for Verisave Partners
Ready to Get Started?

Here are some great resources:
Making the Introduction: a Client Email Sample
All we need is a warm introduction …
If you have clients who would be a good fit for a merchant account audit, simply send them an email, cc your Verisave rep, and make the introduction. That's all it takes. We'll discuss next steps with them and guide them through the process.
For some ideas on what to say in that email, here is a sample template that you can copy and paste:
I'd like to introduce you to the team at Verisave.
They handle merchant account cost-reduction audits. I believe you process a fairly significant volume in credit card transactions every month, and thus you pay a hefty sum in processing fees.  Verisave's sole focus is optimize your account and reducing those fees.
The nice thing about this is, you don't have to change your processor or any of your front end systems. It's pretty seamless and they do all of the work.
I believe it would be worth your time to have a quick chat with Verisave to see if this is something you want to pursue.
Referral Partner Case Study: $2000 per Month in Referral Fee Earnings

A NY Based CPA Firm Helps Restaurants and Retail Clients Reduce Costs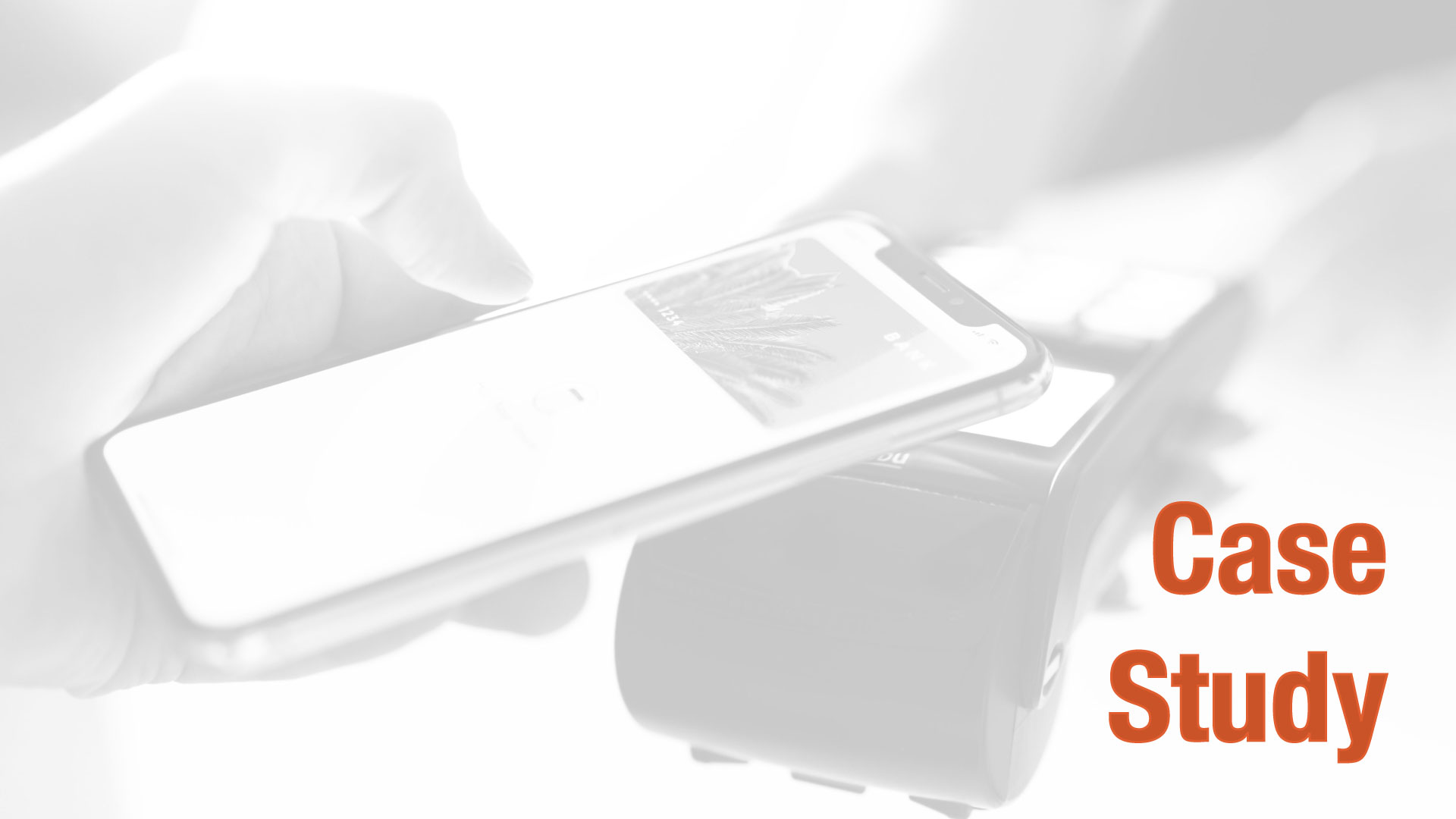 Client Profile:
The partner is a CPA firm based in New York with over 30 years of experience in the industry. They serve a broad range of business clients, the majority of which come from the restaurant and retail industries. Many of their clients user credit cards for payment purposes. 
Summary:
Verisave implemented performed hassle free audits of the partner's client's merchant statements, recommending and implementing impactful savings tactics and cost recovery.
Average 25% Reduction on Processing Fees
300+ Happy Clients
Earns $2000/mo in Referral Fees
Client Case Study: a $26k Refund on American Express Processing Fees

How Identifying an Obscure Error Lead to a Sizable Refund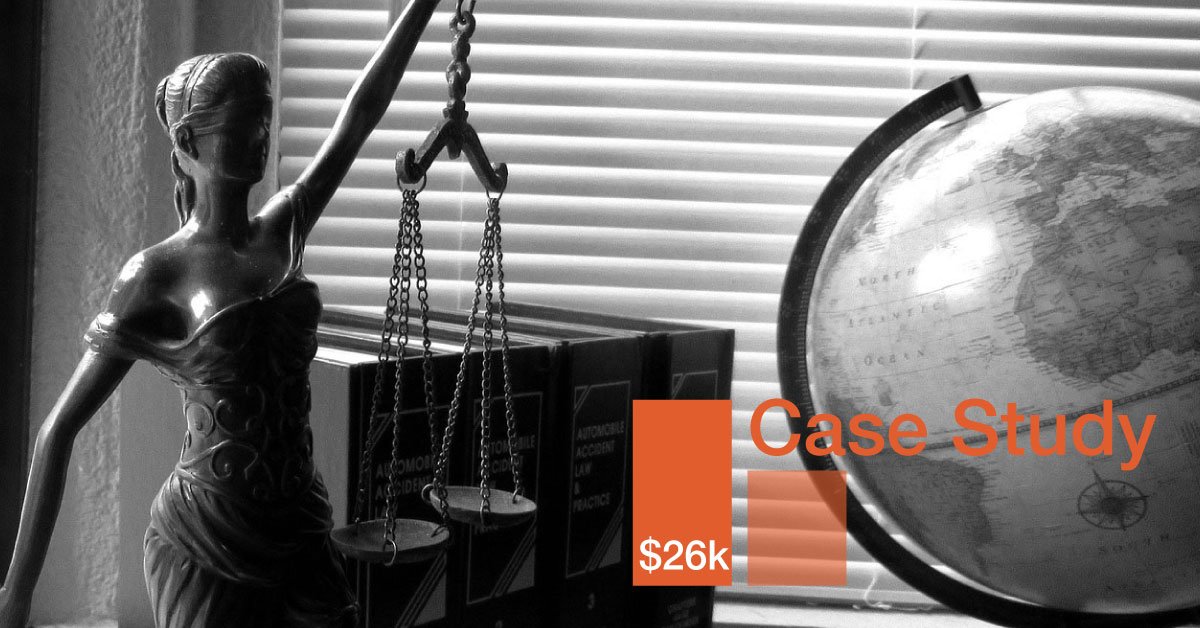 Client Profile:
The Client referenced in this Case Study is a Dallas-Based Law Firm with over 40 years experience in a broad spectrum of legal expertise.
Many of this Client's clients pay by credit card. 
They were referred to Verisave in February, 2019, by one of their consultants who recommended a merchant account audit.
Summary:
Verisave was able to identify ongoing savings for the Client, as well as an obscure fee error that entitled the Client to a $26k refund on their AmEx processing fees.
American Express Refund:
One-time refund of $26,000 secured from AmEx
Client Received $13,000
Referral Partner Received $2600
Ongoing Merchant Account Savings:
37% Reduction in Processing Fees
$5500 Monthly Savings Implemented
Referral Partner Receives $1100 Per Month ($13,200 Total for this Referral)
That's $15,800 simply for introducing Verisave to this client.
Being a CPA, it's my job to consult and save my clients' money. On an average, I've been able to generate savings of $2500 to my business clients using Verisave partner program without switching their current processors.
I got to know about the Verisave Partner Program through referrals. After contemplating the idea, I decided to enrol. And I have to say that it's been a valuable experience. We've observed tremendous amount of saving as far as credit card processing fees of our clients is concerned. Now I have 300+ happy clients who got the benefit of this program without any disturbing any of their processes. And needless to say, this program helped me generate handsome revenue through referral fees.
While working with Verisave I was able to witness their knowledge and expertise as they implemented a savings to our merchant account that I did not realize was attainable. As a result of their efforts our fees are significantly lower and we skipped the hassle of switching processors.
Because our accounting systems are unique, it can be a challenge to process credit card payments and still pay the lowest fees possible. As a valued business partner, Verisave created solutions that saved us both time and money on our credit card processing.
Prior to learning about Verisave, we engaged with another audit company that created a minimal savings to our merchant account. Once that agreement was complete, we brought in Verisave and they successfully implemented a savings significantly greater than what the previous company had found. Verisave's experience and knowledge allowed this savings to be implemented without any disruption to our credit card processing, guiding us through the entire process. I would highly recommend Verisave to any company looking to reduce their credit card processing fees.
I worked with Verisave and had them complete an audit on all 5 of my restaurants. After completing their audit, Verisave implemented over $3,500 per month in total savings without requiring me to switch from my current processor. I would highly recommend them to any company looking to lower their credit card processing fees.