Credit card surcharging happens when a business (the merchant) charges the client an additional fee for using a credit card as payment.
Surcharging is used by merchants to cover part or all of the credit card processing fees that the merchant must pay for each transaction.
It can be an effective way to trim costs, but it must be done properly to avoid the inherent risks. 
And doing so can be incredibly complicated.
It is legal in all states except for Connecticut and Maine
There are 67 regulating bodies governing the rules and non-compliance fines for surcharging
Visa, Mastercard, and American Express can levy steep fines and possibly suspend the merchant account, for non-compliance
The merchant cannot surcharge debit
The merchant cannot profit from surcharging (the surcharge must not exceed the processing fees charged to the merchant)
Remaining compliant while surcharging is a difficult and time-consuming task to manage
It is an effective way to reduce costs
The public has become more accepting of surcharging

Technologies exist to help manage surcharging compliance in a very automated way, and without needing to replace your gateway or ERP system

Your surcharging program can be customized so that you can handle each client with care (exempt certain clients from surcharges, exempt certain transactions, institute maximum fee caps, etc.)

The cost for some surcharging programs can be included in the surcharge total and thus recouped via the surcharge … making them a zero-cost solution
Verisave is a cost reduction firm specializing in credit card processing fees.
There are many ways to reduce these fees, and surcharging is one of these options.
It is not a great fit for everyone. Verisave can help you identify whether surcharging would be a good fit for your business, and can provide services to ensure you are surcharging properly on each and every transaction.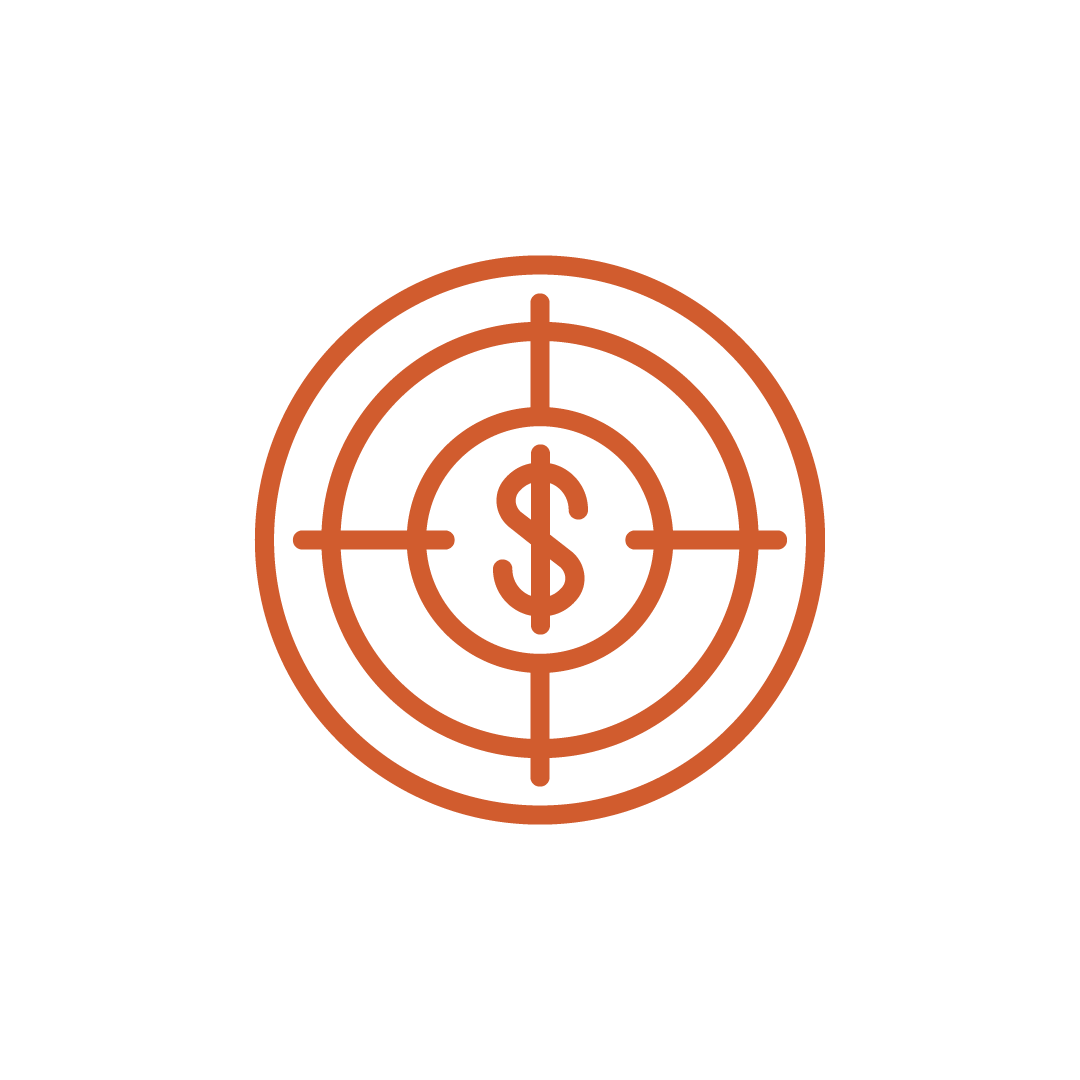 We dissect and analyze every fee on your merchant account to find all viable savings tactics, re-classifications, and hidden discounts.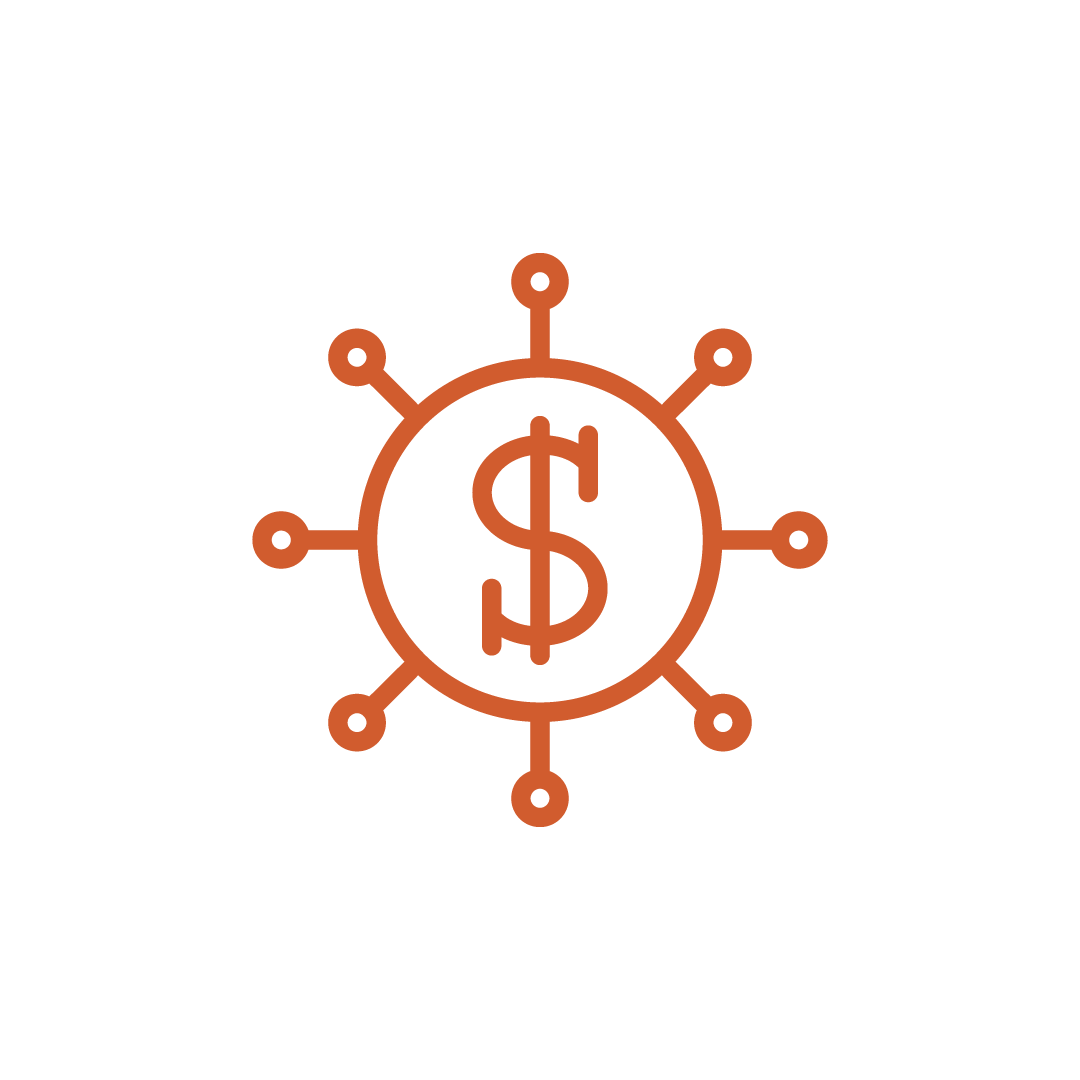 We apply these tactics to your existing merchant account, implementing all savings for you. We do all of the work.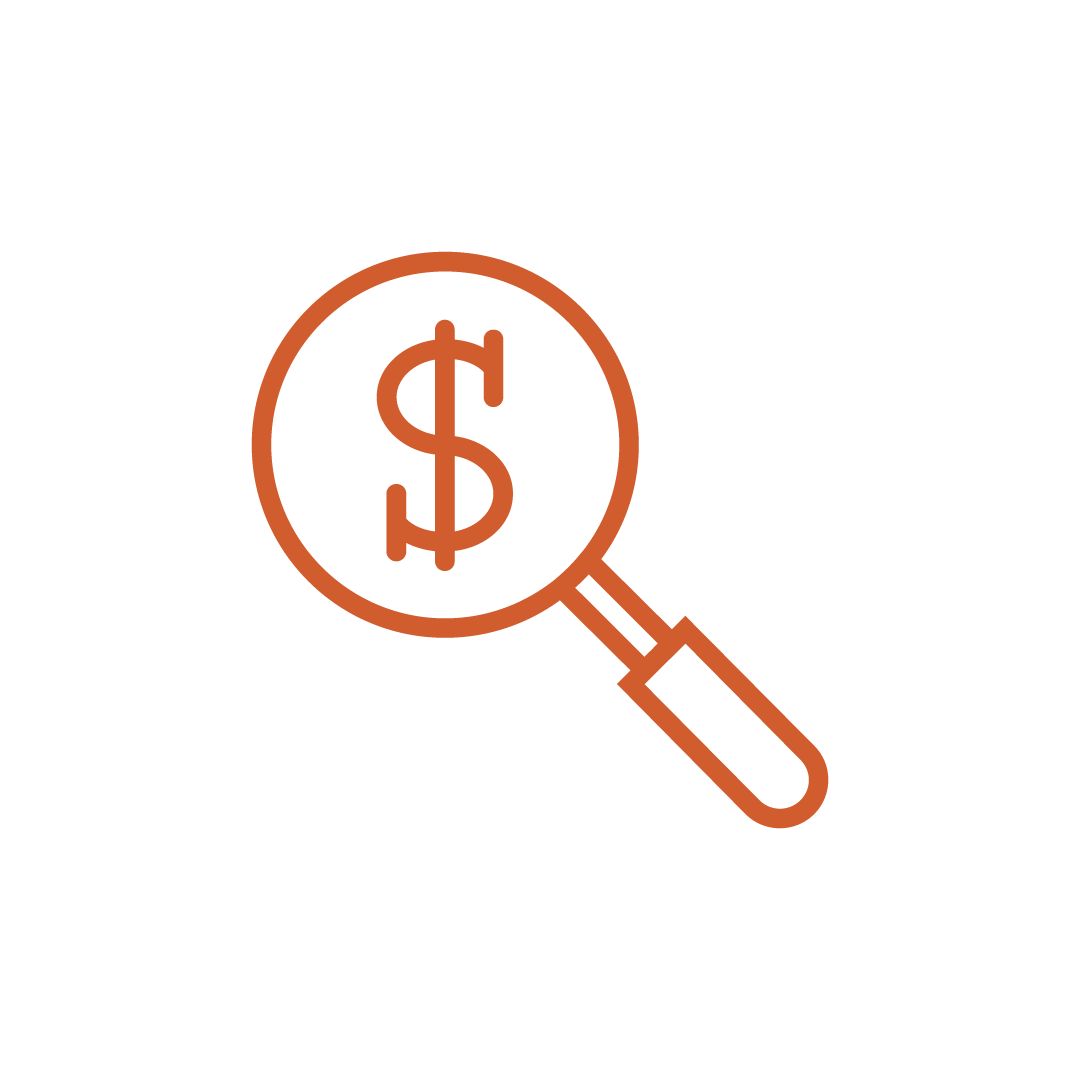 We monitor the account every month to ensure your fees do not increase over time, and that any annual rate updates are minimized or avoided.
It's simple. Verisave clients boost their profits by reducing wasteful credit card processing fees through our expert optimization process.
Our work is entirely within the setup of the merchant account … we find errors, we fix them on the back end, and our clients return that extra money to their bottom lines. There's no need to change processors.
Nothing else changes. There's no disruption to any business practice or customer experience.
And we do all of the work.
While working with Verisave I was able to witness their knowledge and expertise as they implemented a savings to our merchant account that I did not realize was attainable. As a result of their efforts our fees are significantly lower and we skipped the hassle of switching processors.
Because our accounting systems are unique, it can be a challenge to process credit card payments and still pay the lowest fees possible. As a valued business partner, Verisave created solutions that saved us both time and money on our credit card processing.
Prior to learning about Verisave, we engaged with another audit company that created a minimal savings to our merchant account. Once that agreement was complete, we brought in Verisave and they successfully implemented a savings significantly greater than what the previous company had found. Verisave's experience and knowledge allowed this savings to be implemented without any disruption to our credit card processing, guiding us through the entire process. I would highly recommend Verisave to any company looking to reduce their credit card processing fees.
I worked with Verisave and had them complete an audit on all 5 of my restaurants. After completing their audit, Verisave implemented over $3,500 per month in total savings without requiring me to switch from my current processor. I would highly recommend them to any company looking to lower their credit card processing fees.