New requirements for subscription and negative option billing were originally slated to take effect in March.
In late 2021, Mastercard announced new requirements for merchants using a subscription and negative option billing models. The new requirements focus on enhancing cardholder notification, cancellation, and disclosure standards to reduce consumer complaints and chargebacks.  The rules were to go into effect in two phases scheduled for March 2022 and September 2022.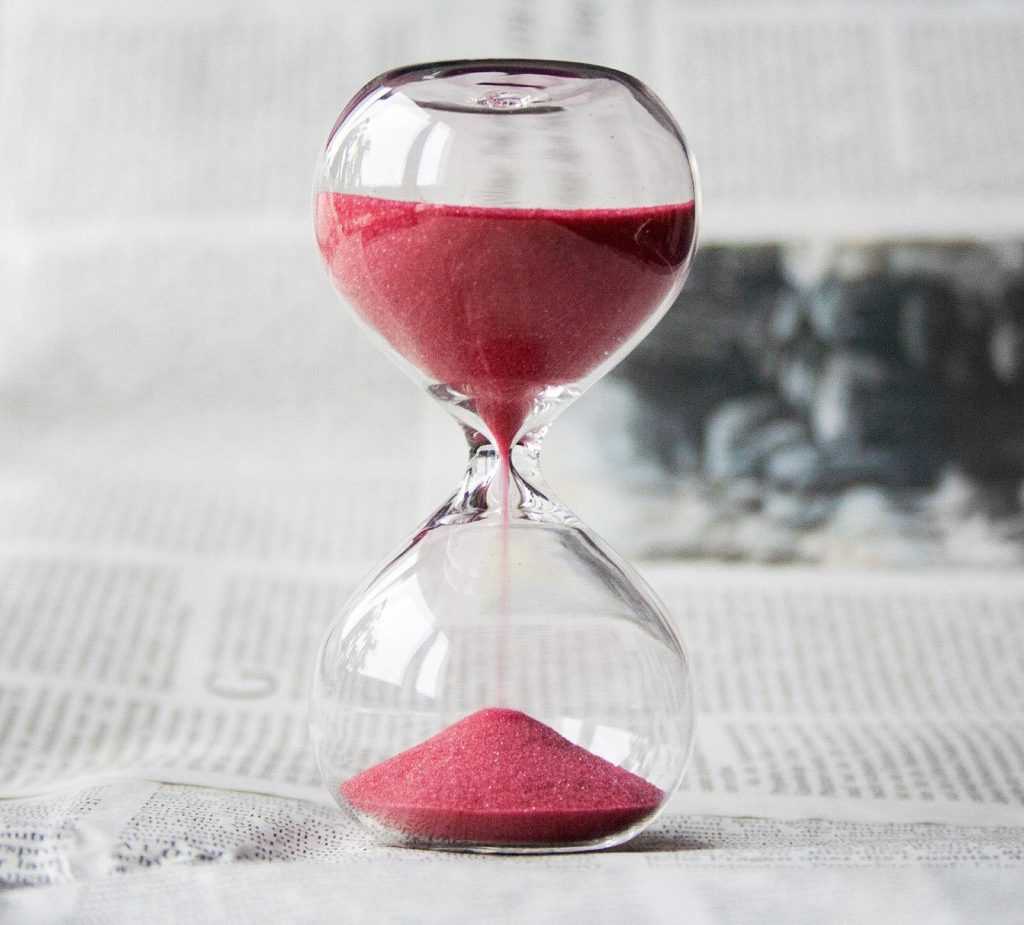 All of the requirements will now go into effect in September 2022 as the requirements originally scheduled for March 2022 have been delayed to allow merchants additional time to update their systems and processes so they are in compliance.
If your company uses a subscription or negative option billing model, Verisave recommends that you review MasterCard's bulletin for additional details on the new requirements and guidance regarding how to comply.
Verisave is a third-party cost-reduction firm specializing in merchant accounts and credit card processing fees.
Verisave is not a payment processor, and is not affiliated with any processors, card brands, or banks.
Verisave has more than 20 years of experience optimizing and monitoring the credit card processing industry.