In October, VISA updated its dispute rules. Changes include adding wait time limits before issuers can issue chargebacks for certain types of disputes and use of compelling evidence for dispute responses. Read more here.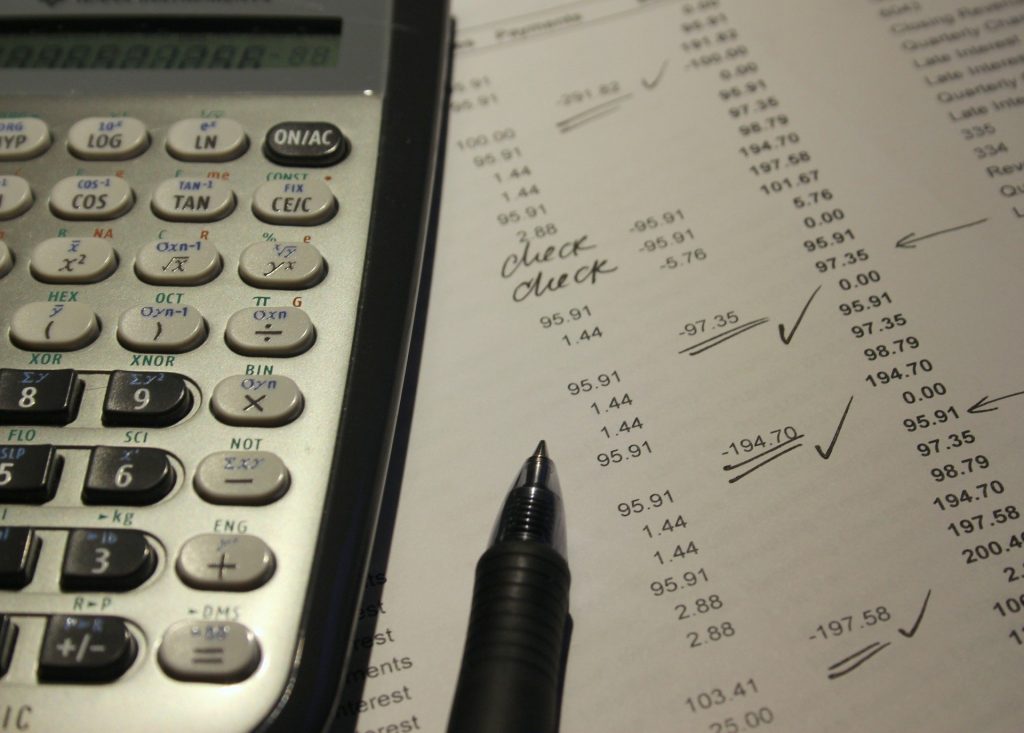 Verisave has observed that some processors are charging additional fees when EMV cards are swiped instead of being processed through a chip reader.  The stated purpose of these new fees is to drive EMV compliance.   To benefit from the fraud protection that EMV provides, and to avoid potential charges for noncompliance, Verisave recommends using the chip reader when processing EMV cards. 
Visa and MasterCard are migrating from a 6-digit to an 8-digit Bank Identification Number (BIN) to ensure an adequate global BIN supply and support future growth across the payments industry. The BIN has traditionally composed the first 6 digits of the primary account number.  The digits within the BIN identify the brand (VISA, MC, Discover, AMEX), card type (debit, credit, prepaid, etc.), card level (black, platinum, etc.), and the bank which issued the card.
Credit card processors are mandated to make changes as of April 15, 2022, to allow for the acceptance and accurate processing of 8-digit BINs.  If your system is not set up to handle 8-digit BINS, your company may not be able to process transactions and there may be PCI complications as well.  Verisave recommends contacting your processor to make sure you are set up to process 8-digit BINs.  More information can be found here.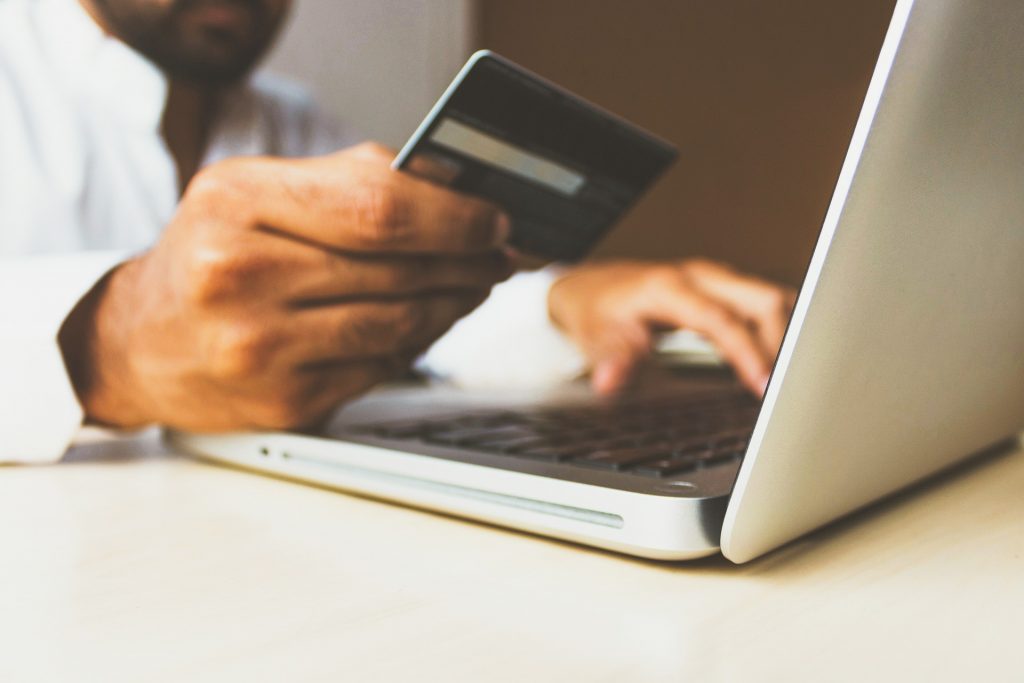 A recent study by Forrester Consulting found that accepting business cards for B2B transactions has a positive return on investment.  The study quantified the costs and benefits of business card acceptance using data from more than 100 merchants.  The benefits quantified include revenue protection and growth, improved receivables collection, decreased days sales outstanding and payment-related process improvements.  The costs quantified included transaction costs and the investment required to set up and manage acceptance of credit cards.  For more information, the study can be downloaded here.
The Consumer Financial Protection Bureau (CFPB)'s biennial report on the consumer credit card market has found that the consumer credit card market contracted in 2020.  From a 2019 peak of $926 billion, credit card debt fell to $811 billion by the second quarter of 2020, the largest six-month decline on record, before reaching $825 billion by the end of the year.  Consumer credit card application volume also decreased sharply in 2020.  The report, which includes the CFB's latest research on consumer card use, cost and availability can be found here.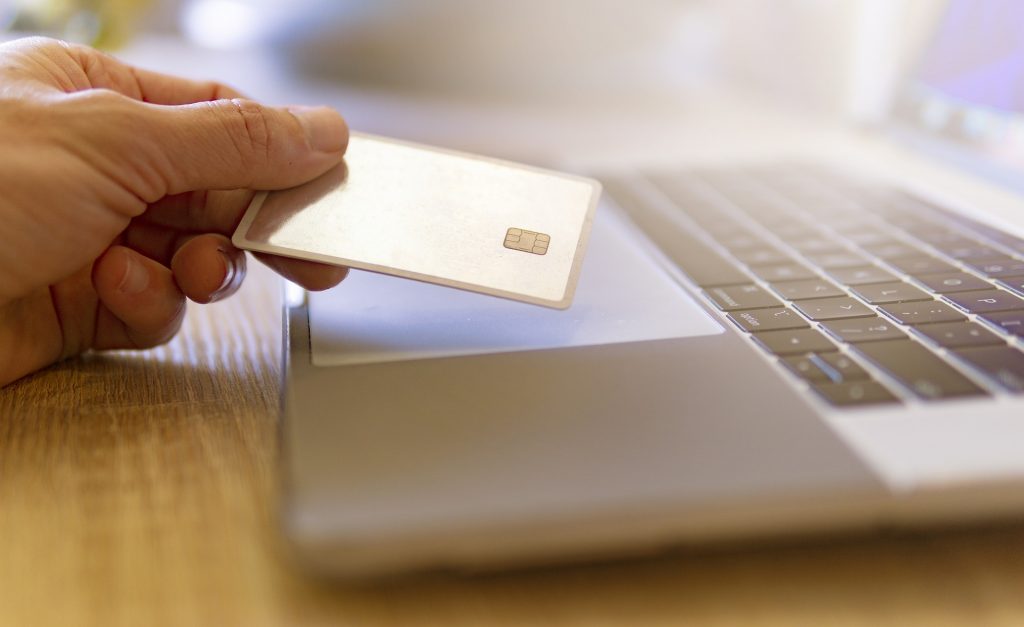 Verisave is a third-party cost-reduction firm specializing in merchant accounts and credit card processing fees.
Verisave is not a payment processor, and is not affiliated with any processors, card brands, or banks.
Verisave has more than 20 years of experience optimizing and monitoring the credit card processing industry.