DIY Checklist
Confirmation
Thank You!
Watch your inbox … the DIY Checklist should be landing there shortly. (Or click here).
Take a look and let us know if you have any questions.
And if you'd like an even EASIER way to save even MORE money (25-35%), we would love to help you with a turn-key merchant account audit. Just send us one of your recent merchant account statements and we'll deliver a FREE Savings Analysis.
What Our Clients Are Saying
[do_widget id=cycledtestimonialwidget-2]
Some of Our Great Clients
Industries Served: Banks, Healthcare, Logistics, Government, Grocery, Retail, Manufacuring, and more…
[su_row]
[su_column size="1/5″]
[/su_column]
[su_column size="1/5″]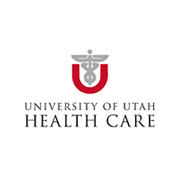 [/su_column]
[su_column size="1/5″]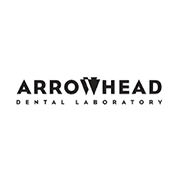 [/su_column]
[su_column size="1/5″]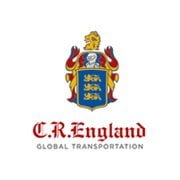 [/su_column]
[su_column size="1/5″]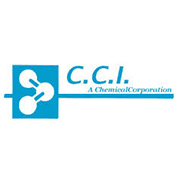 [/su_column]
[su_column size="1/5″]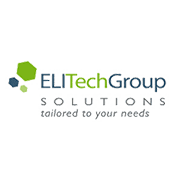 [/su_column]
[su_column size="1/5″]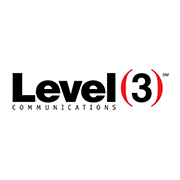 [/su_column]
[su_column size="1/5″]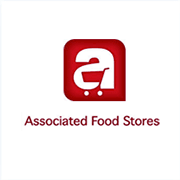 [/su_column]
[su_column size="1/5″]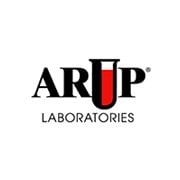 [/su_column]
[su_column size="1/5″]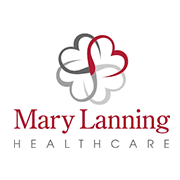 [/su_column]
[/su_row]