Every Time You Take a Credit Card
Payment, You Pay a Processing Fee
And it's worse than you think ...
You are being overcharged by 25-35%
You are not receiving applicable Interchange discounts
Correcting the problem requires extreme expertise
And the last thing you want to do is change processors
You can fix this with ZERO investment
You do NOT need to change processors
You do NOT need to hire in-house expertise
You can do this WITHOUT adding to your team's workload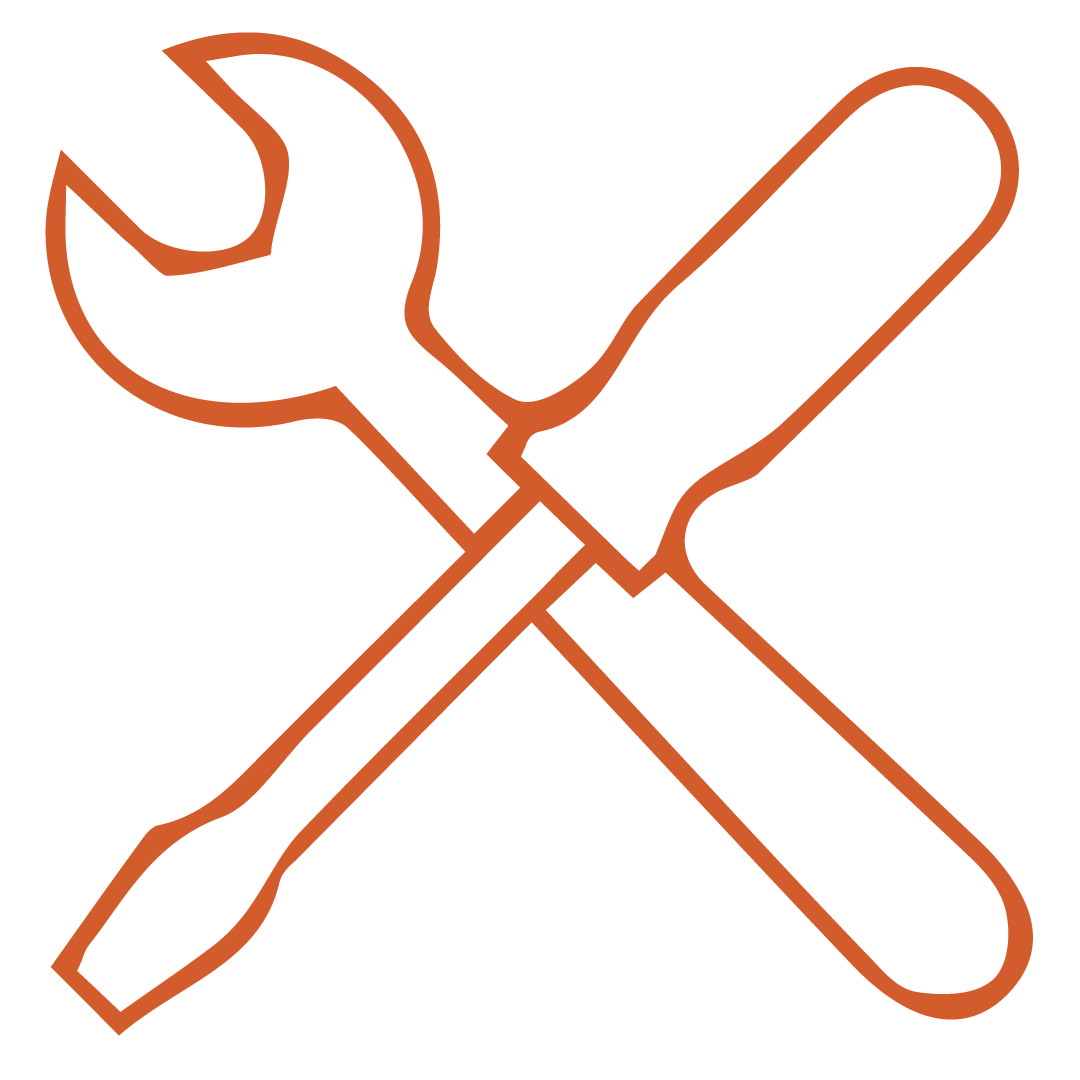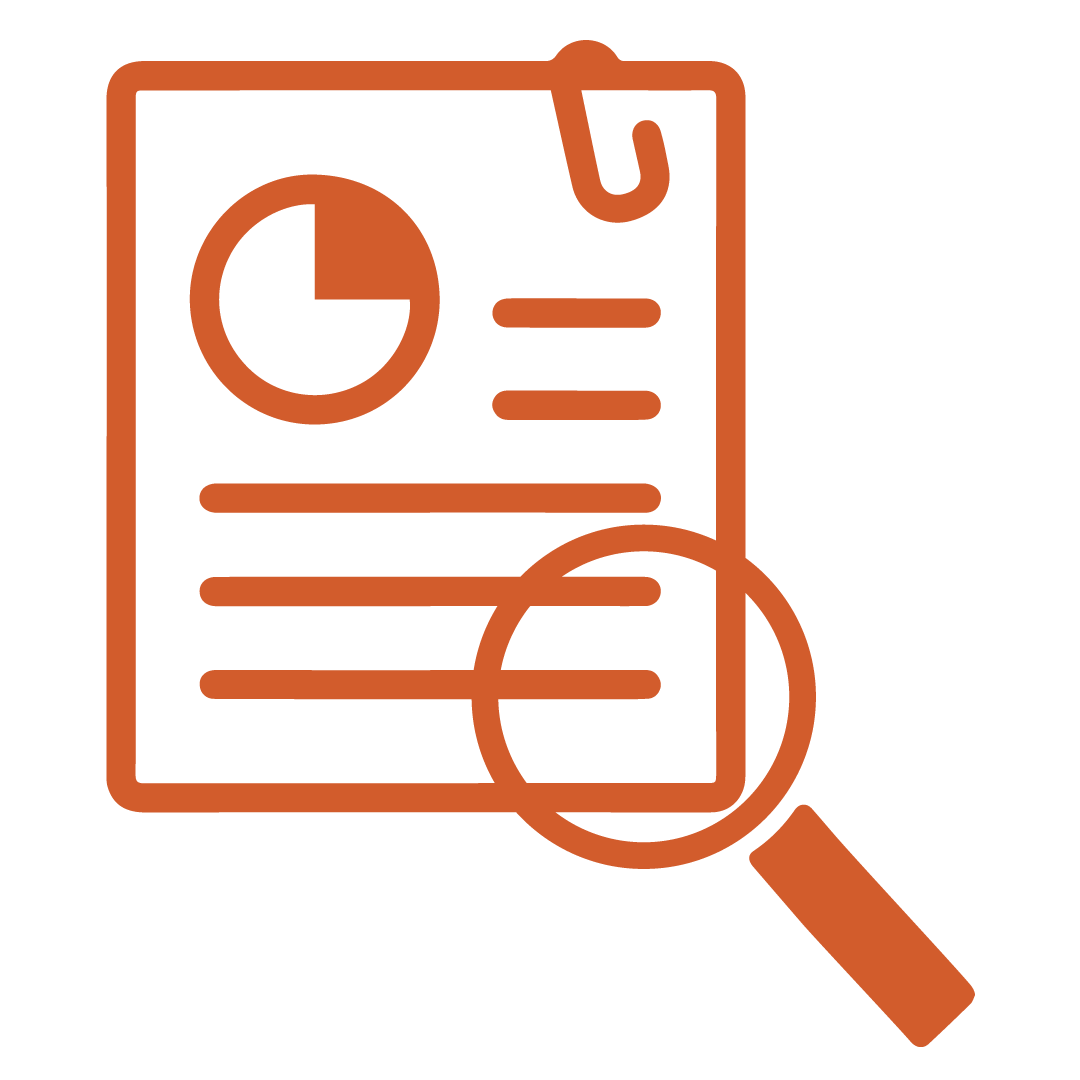 We dissect and analyze every fee on your merchant account.
We identify all viable savings tactics, re-classifications, and hidden discounts.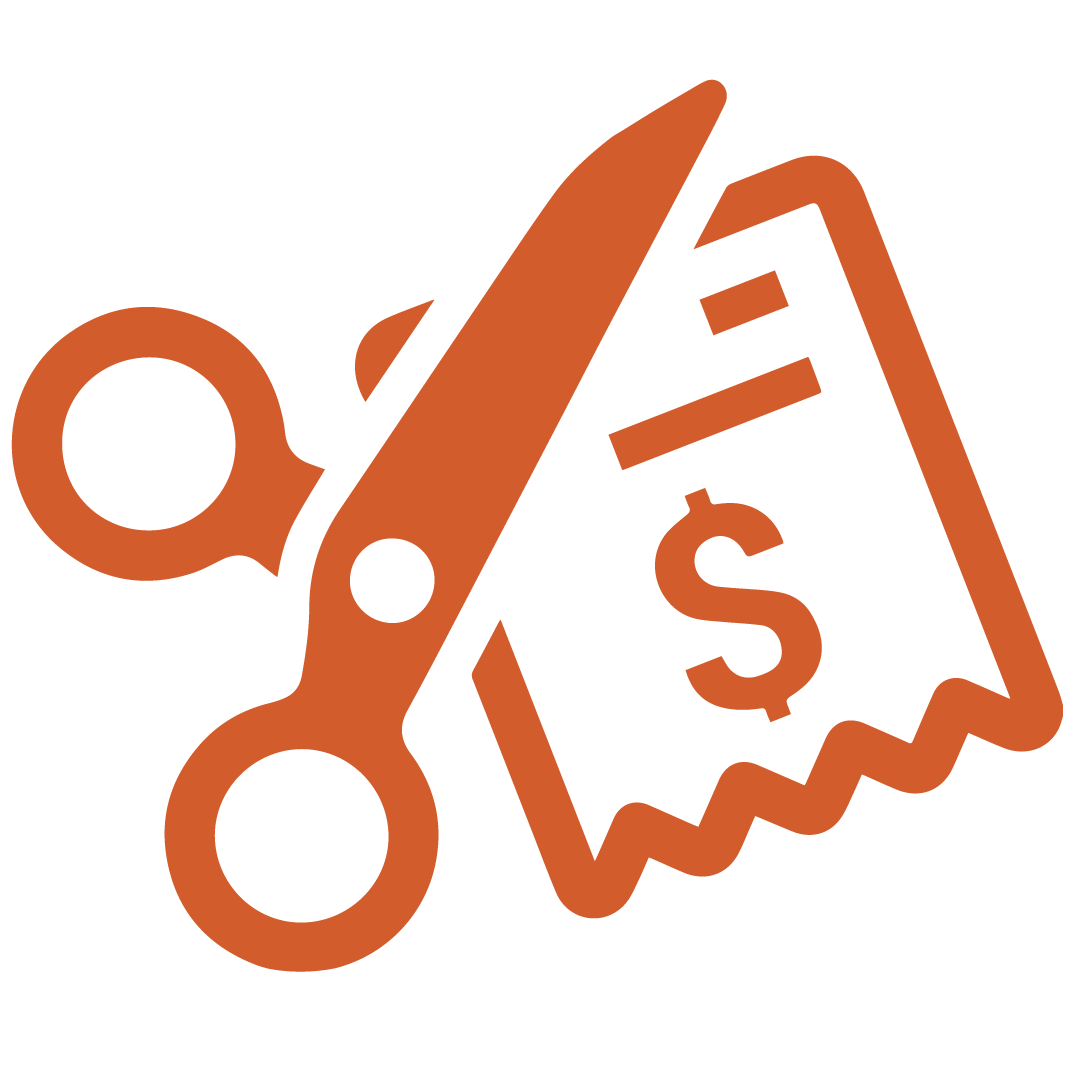 Verisave will implement these savings for you, to your existing merchant account.
Average Fee Reductions of 25-35%
Zero investment, zero risk.
Verisave works on a gain-share model.
We do not have up-front fees.
We don't have ongoing audit fees either.
We get paid ONLY as a portion of the savings we bring to you … and you pocket the rest.
If we don't bring money back to your bottom line, you pay us nothing.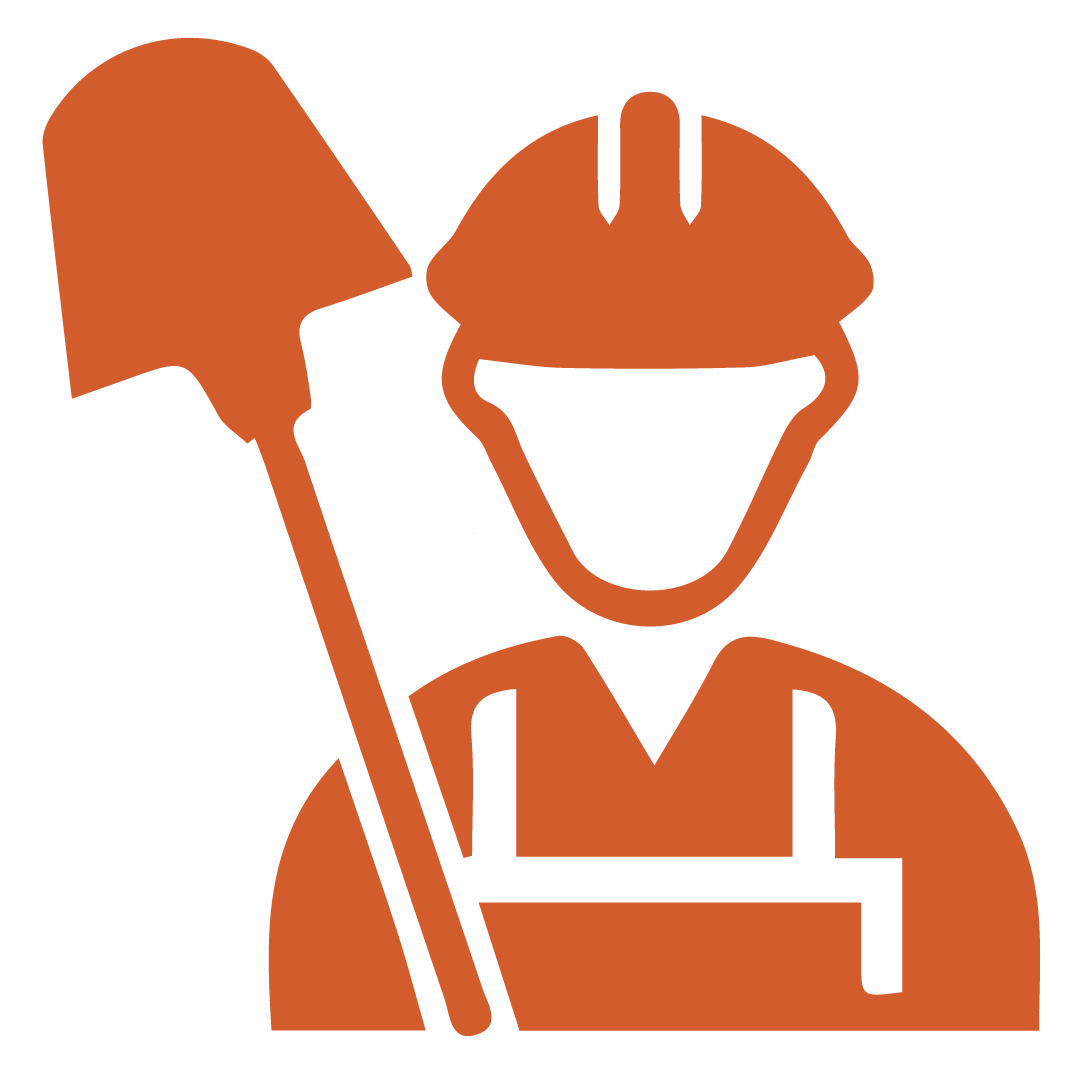 Verisave Does ALL of the Heavy Lifting
Without Adding a Project to Your Desk
No need to hire an in-house expert
Minimal input needed from your team
We will provide simple, transparent insight on your merchant account every step of the way