Lower Your Credit Card Processing Fees Without Changing Processors
Eliminate wasted spend from your merchant account ... no matter which processor you use.

Zero Risk. Zero Disruption. Zero Expense. Every time you take a credit card payment, you pay a processing fee. And you are likely being overcharged by 10%-30% on every transaction. Fixing this requires extreme expertise, and the last thing you want to do is change to a new processor …
Verisave has been an expert in credit card processing fees for 20 years. We monitor thousands of merchant statements every month and have eliminated millions in wasted spend.
Our team does all of the work.
We fix and monitor your existing merchant account, and we bring that money back to you.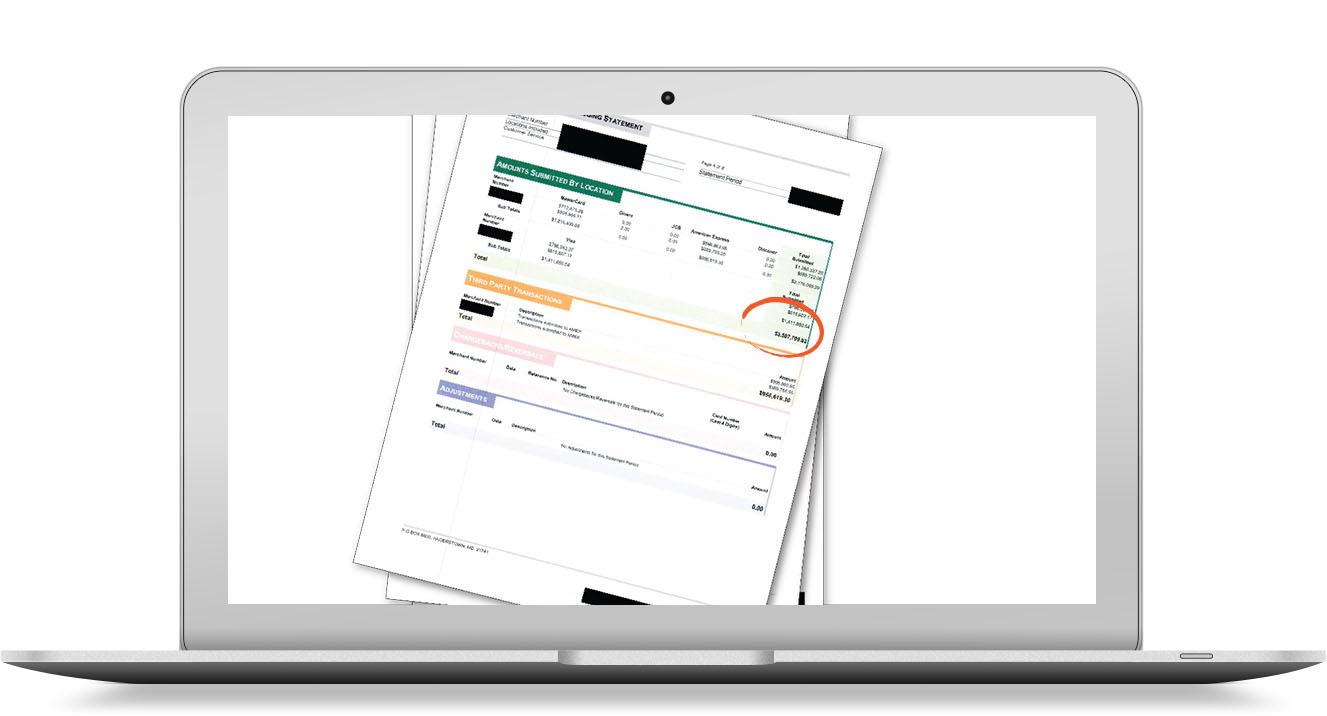 Verisave offers cost-reduction, simplified. Without any time investment, disruption, risk, or upfront fees, we can easily bring 10%-30% of your credit card processing fees back to your bottom line. 
No need to change processors, and no need to add a project to your team's workload.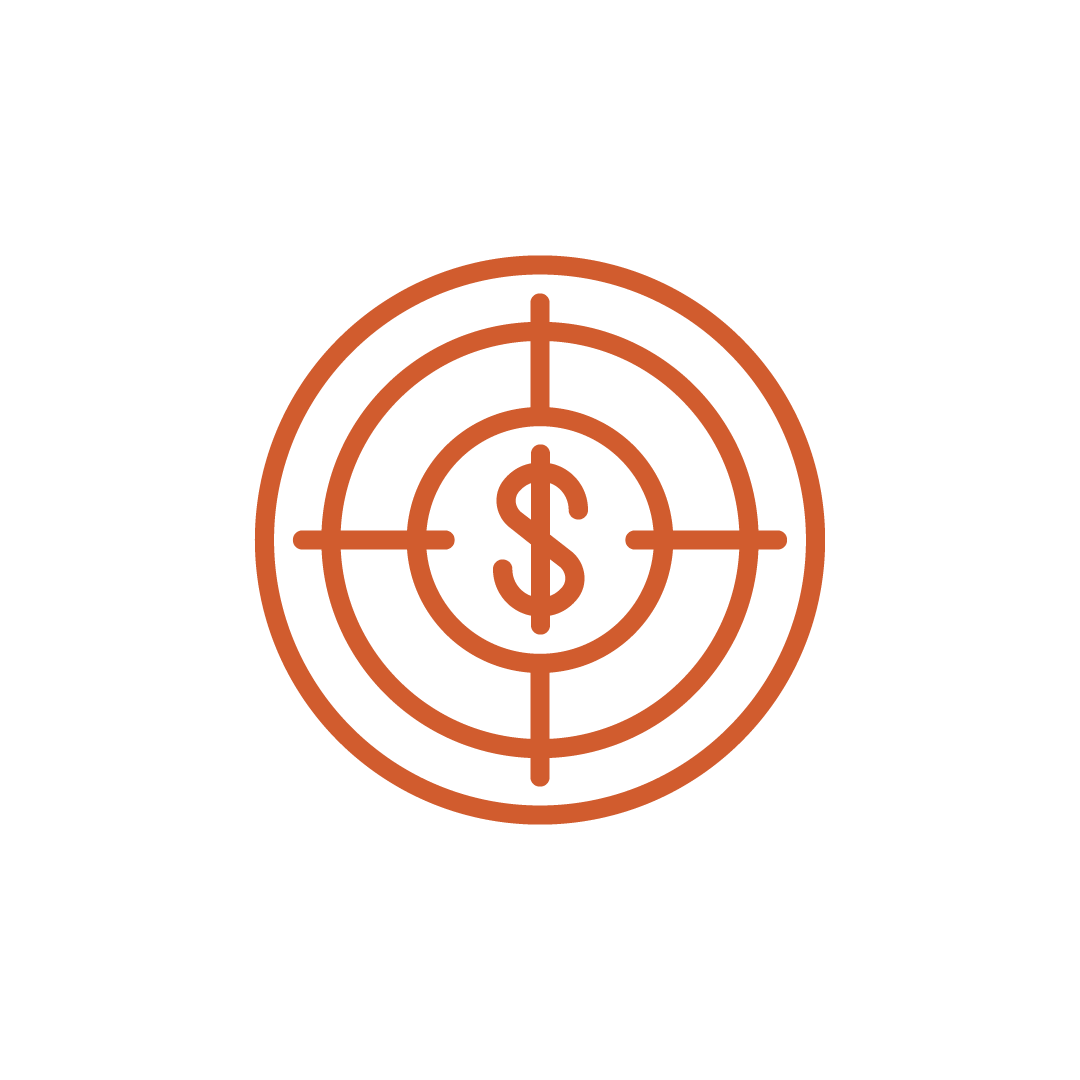 We dissect and analyze every fee on your merchant account to find all viable savings tactics, re-classifications, and hidden discounts.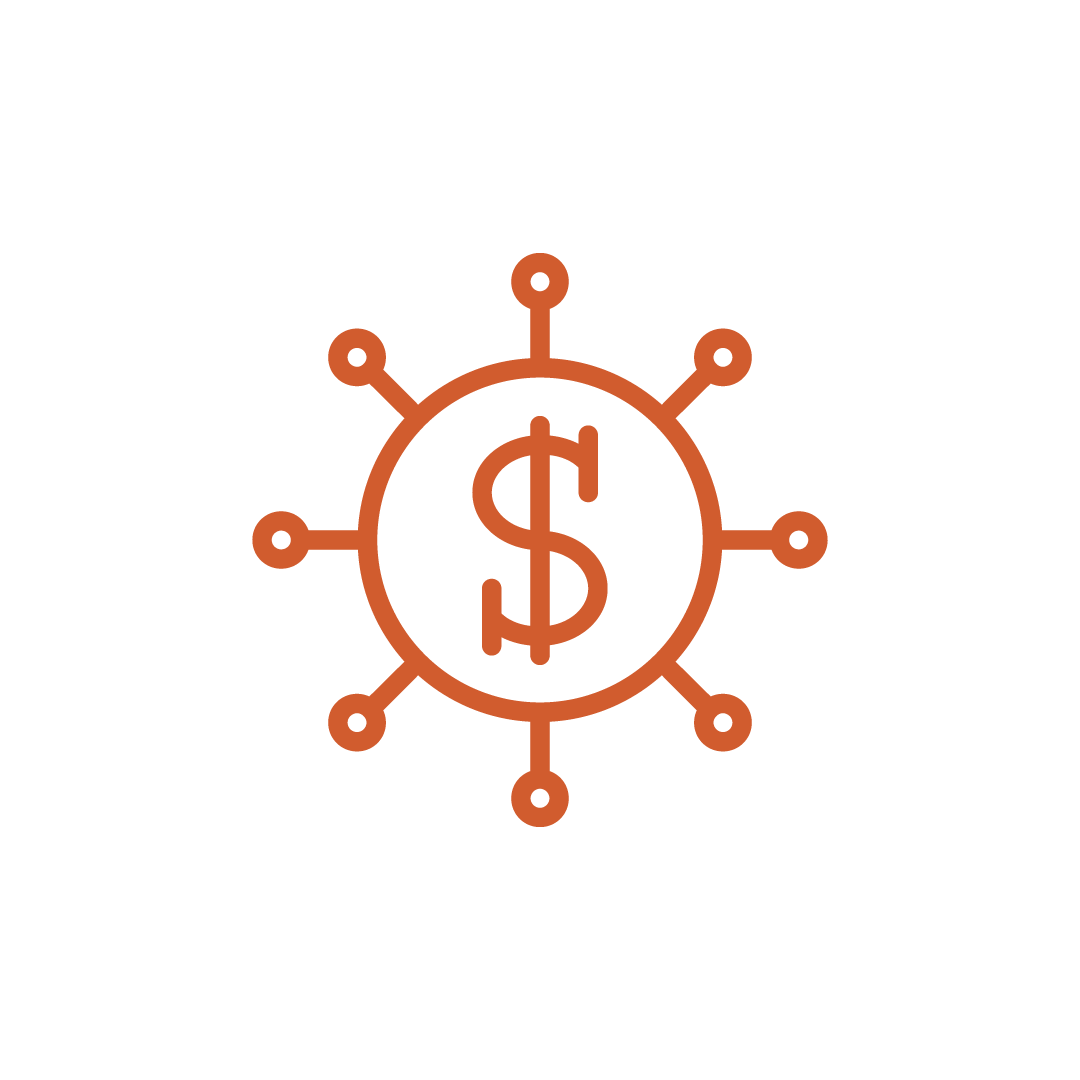 We apply these tactics to your existing merchant account, implementing all savings for you. We do all of the work.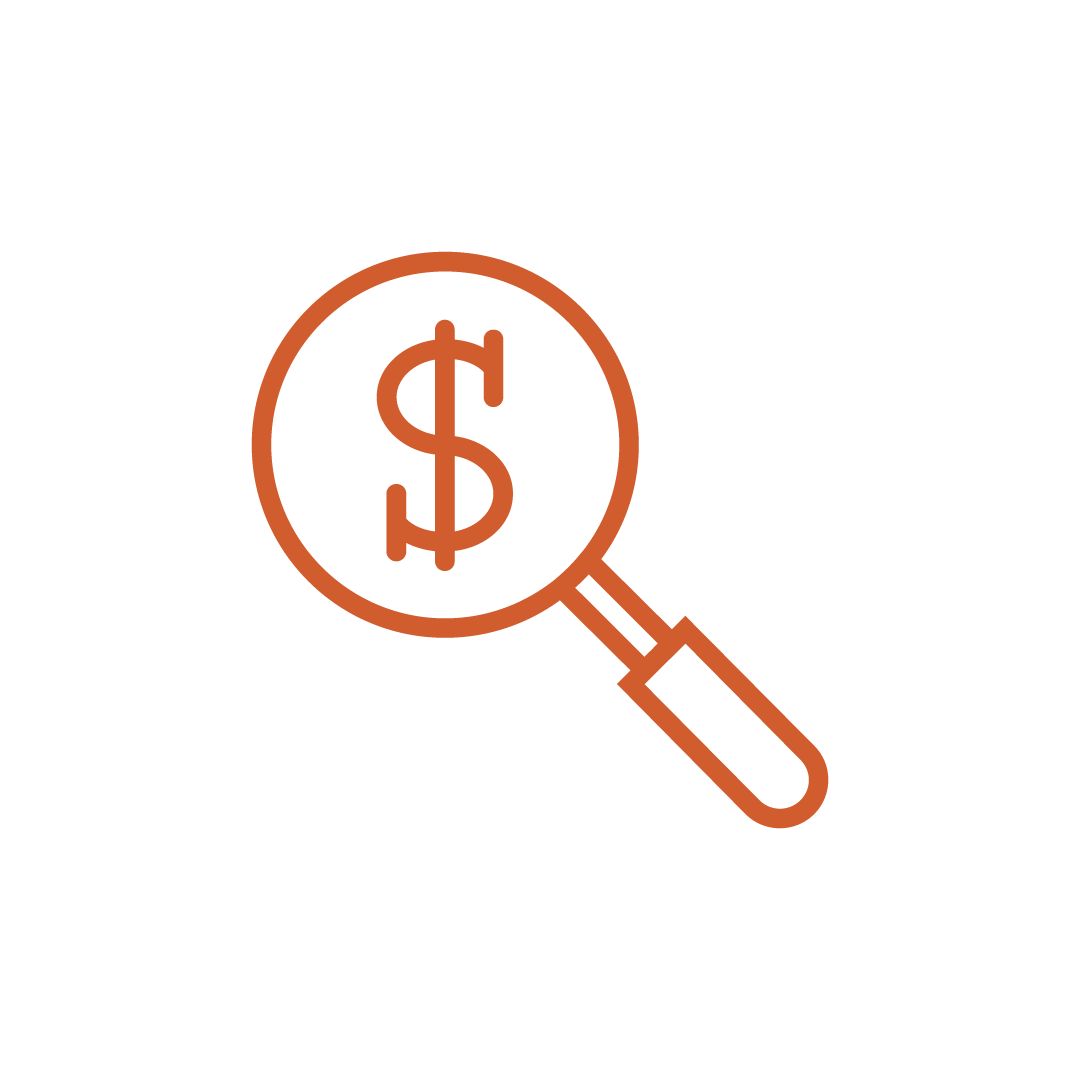 We monitor the account every month to ensure your fees do not increase over time, and that any annual rate updates are minimized or avoided.
It's simple. Verisave clients boost their profits by reducing wasteful credit card processing fees through our expert optimization process.
Our work is entirely within the setup of the merchant account … we find errors, we fix them on the back end, and our clients return that extra money to their bottom lines. There's no need to change processors.
Nothing else changes. There's no disruption to any business practice or customer experience.
And we do all of the work.
While working with Verisave I was able to witness their knowledge and expertise as they implemented a savings to our merchant account that I did not realize was attainable. As a result of their efforts our fees are significantly lower and we skipped the hassle of switching processors.
Because our accounting systems are unique, it can be a challenge to process credit card payments and still pay the lowest fees possible. As a valued business partner, Verisave created solutions that saved us both time and money on our credit card processing.
Prior to learning about Verisave, we engaged with another audit company that created a minimal savings to our merchant account. Once that agreement was complete, we brought in Verisave and they successfully implemented a savings significantly greater than what the previous company had found. Verisave's experience and knowledge allowed this savings to be implemented without any disruption to our credit card processing, guiding us through the entire process. I would highly recommend Verisave to any company looking to reduce their credit card processing fees.
I worked with Verisave and had them complete an audit on all 5 of my restaurants. After completing their audit, Verisave implemented over $3,500 per month in total savings without requiring me to switch from my current processor. I would highly recommend them to any company looking to lower their credit card processing fees.