Combating fraud is a growing challenge for many merchants. LexisNexis® Risk Solutions' 2022 True Cost of Fraud™ Study for Ecommerce and Retail explores fraud trends and solutions merchants can employ to mitigate fraud. The study included an extensive survey of 800 risk and fraud executives in retail and ecommerce companies in the US and Canada.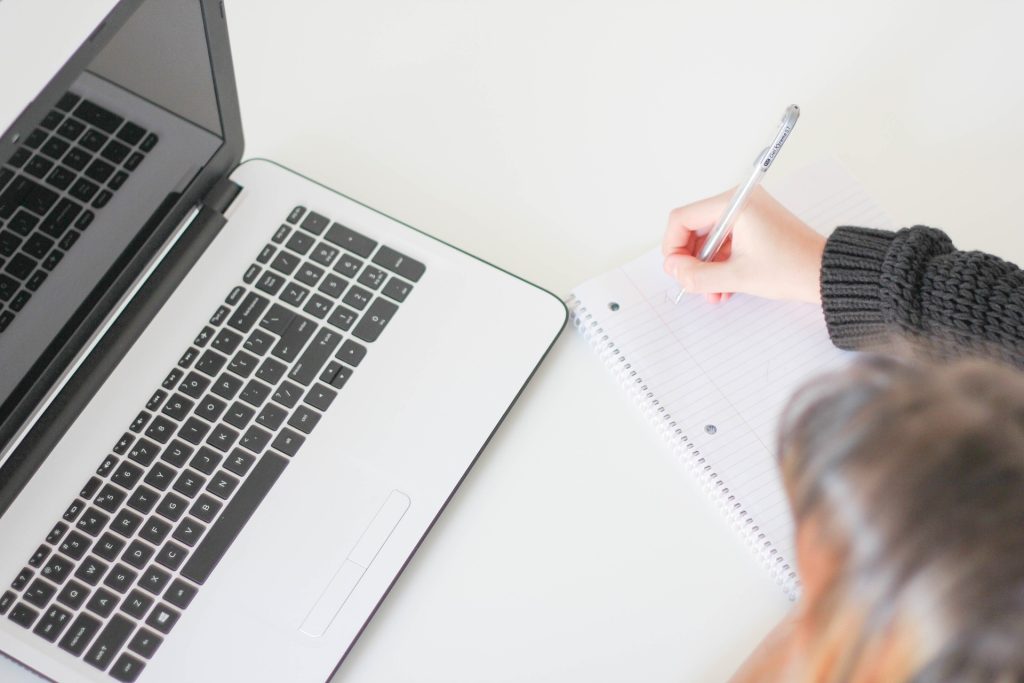 Every $1 of fraud for which a merchant is held liable costs US retail and ecommerce merchants $3.75, which includes the costs related to fees, interest, merchandise replacement and redistribution. This is 19.8% higher than the pre-Covid study in 2019 and 4.2% higher than in 2021. For ecommerce merchants alone, the cost of fraud is $3.85.
For Canadian retail and ecommerce merchants the

cost of fraud has also increased. At $3.19, it is up 11.1% since 2020.

The cost of fraud for Canadian ecommerce merchants alone is $3.45.

The mobile channel is driving the

increased fraud.

Year-over-year changes in average monthly attack volume are relatively unchanged for merchants that do not allow mobile commerce, but attack volume is up 52% in the U.S. and 101% in Canada for merchants that do allow mobile commerce.
US retailers and ecommerce merchants are getting hit the hardest by malicious bot attacks, with 40% of US retailers experiencing an increase in bot attacks over the past 12 months.
Friendly/first-party and third-party/synthetic-identity fraud are driving retail and ecommerce fraud losses across the customer journey, which the study defines as establishing an account, followed by making a purchase and accessing an account.
Merchants that employ a robust approach to fraud detection and prevention, including layering specific solutions at different points in the customer journey, experience fewer successful fraud attacks per month.
A free copy of the study can be downloaded from the Lexis Nexis Risk Solutions' website.
Verisave is a third-party cost-reduction firm specializing in merchant accounts and credit card processing fees.
Verisave is not a payment processor, and is not affiliated with any processors, card brands, or banks.
Verisave has more than 20 years of experience optimizing and monitoring the credit card processing industry.