Reduce Merchant Account Fees Without
Switching Processors.
Try Our Free Savings Calculator Now!
Verisave specializes in optimizing credit card processing rates for its clients.
If you accept credit card payments from your customers, we can implement strategies that save you money.
We do all of the heavy lifting, and we do this WITHOUT the need to change your processor, your ERP, or any of your accounting systems.
It's an easy, no-nonsense way for businesses to save money and take control of their merchant accounts.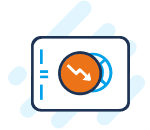 1. Upload Your Merchant Account Details
Send copies of your merchant statements to Verisave.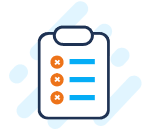 2. Review Your Free Savings Analysis
Verisave will provide you with a detailed Savings Analysis.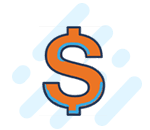 3. Let Verisave Implement Strategies to Save Money
Verisave will implement the savings for you.
Submit Your Merchant Statement Here
We will report back with any savings opportunities we identify.