Combating fraud is a challenge for many merchants.  LexisNexis® Risk Solutions' 2021 True Cost of Fraud™ Study for Ecommerce and Retail explores fraud trends and solutions merchants can employ to mitigate fraud. Over 1,000 risk and fraud executives in retail and ecommerce companies in the U.S. and Canada participated in the survey. Key Findings Include:
The overall volume of fraud attacks has grown beyond pre- and early pandemic periods, with businesses allowing online/mobile transactions experiencing the largest year-over-year increase.
Every $1 of fraud for which a merchant is held liable costs U.S. retail and ecommerce merchants $3.60, which includes the costs related to fees, interest, merchandise replacement and redistribution. This is 15% higher than the pre-Covid study in 2019 which was at $3.13. This also represents a 7.1% rise since the 2020 survey which was conducted during the pandemic. For Canadian merchants the cost was $3.02, up 5.2% from 2020.
Sizeable fraud is being generated by the mobile channel as the volume of digital transactions has increased. Fraud by mobile payment method has shifted from browsers to mobile apps and contactless forms, including text-to-pay/bill-to-mobile.
The cost of fraud and number of successful attacks can be mitigated by investing in a multi-solution layered approach across different points in the customer journey. This can include a combination of physical attribute verification (name, address, DOB), automated transaction scoring, biometrics, and digital device risk/verification solutions.
A copy of the study can be downloaded
here
.
After tightening credit standards early in the pandemic in anticipation of increased defaults, US banks found that government stimulus and expanded unemployment payments helped mitigate defaults and allowed borrowers to pay down their card balances.  As a result, banks have been easing their credit standards for card approvals and are issuing more cards to people with lower credit scores.  
For more, see this article from the Wall Street Journal.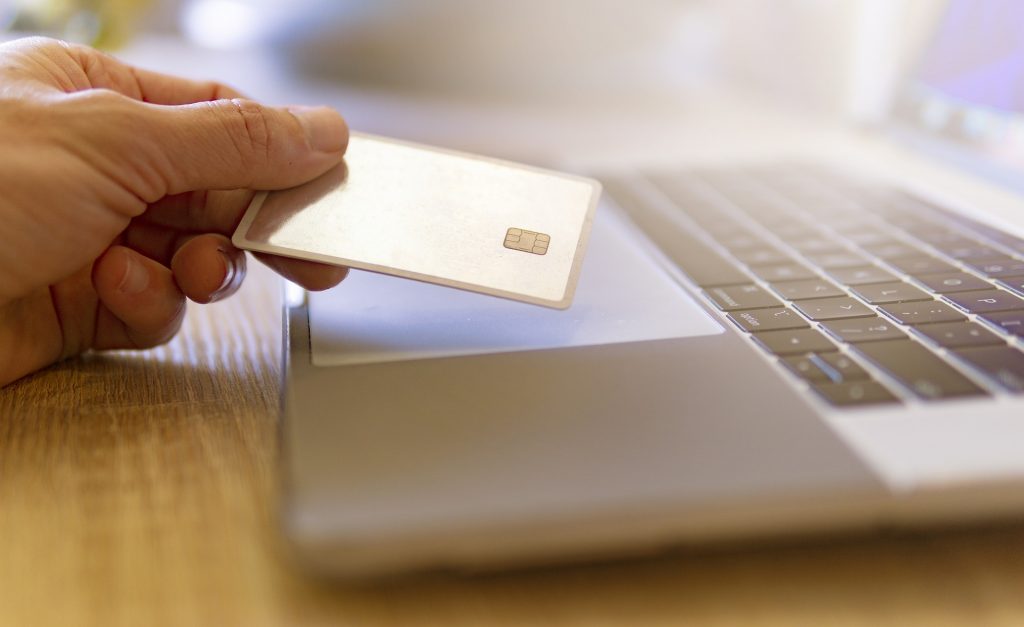 Verisave is a third-party cost-reduction firm specializing in merchant accounts and credit card processing fees.
Verisave is not a payment processor, and is not affiliated with any processors, card brands, or banks.
Verisave has more than 20 years of experience optimizing and monitoring the credit card processing industry.