Reduce Your Interchange Fees … Without Switching Credit Card Processors.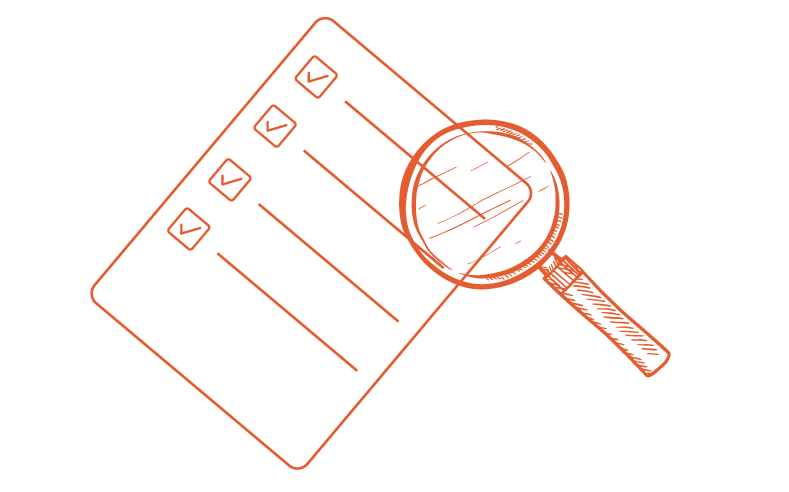 What are Interchange Fees? 
Interchange Fees are fees charged to the merchant by the issuing bank … the bank that originally issued the credit card to the merchant's customer.
This is how they're able to offer rewards programs, cash back, and points.
Many merchants are told: there's nothing you can do to lower your interchange fees.
This is a myth. 
Verisave reduces its clients Interchange Fees all the time.
Why You Should Have Verisave Conduct a Free Savings Analysis Today
It is no secret that your merchant statement can be difficult to understand. In fact, we believe this confusion is created by merchant processors by design to mask their profit. The less you understand the fees, the less likely you are to question them. Our experts in the credit card processing industry will ensure you understand these fees and do not overpay.
Verisave specializes in optimizing credit card processing rates for its clients.
If you accept credit card payments from your customers, chances are we can implement strategies that save you money.
We do all of the heavy lifting, and we do this WITHOUT the need to change your processor, your ERP, or any of your accounting systems.
It's an easy, no-nonsense way for businesses to save money and take control of their merchant accounts.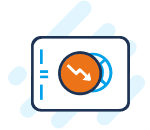 1. Upload Your Merchant Account Details
Send copies of your merchant statements to Verisave.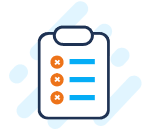 2. Review Your Free Savings Analysis
Verisave will provide you with a detailed Savings Analysis.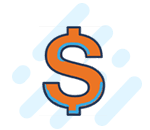 3. Let Verisave Implement Strategies to Save Money
Verisave will implement the savings for you.
About Verisave
Verisave works with organizations that accept credit card payments to identify and eliminate excess merchant processing fees.
We are not a merchant processor or bank. As an independent auditor, our only objective is to identify and implement savings for your business.
Our team of industry experts has spent the past 15 years providing transparency and value to our clients in a variety of industries.
At Verisave, we pride ourselves in providing our services with no up-front cost or commitment. Our compensation is based upon a percentage of what you save, and only after you realize the savings.