Case Study: a $26k Refund on American Express Processing Fees

How Identifying an Obscure Error Lead to a Sizable Refund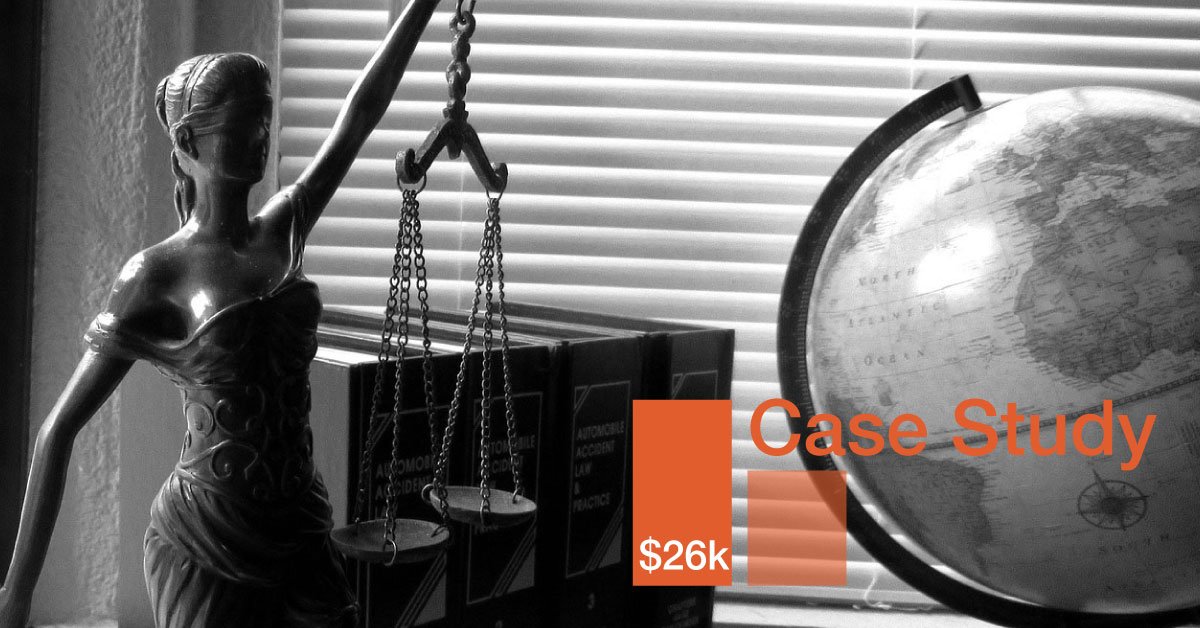 Client Profile:
The Client referenced in this Case Study is a Dallas-Based Law Firm with over 40 years experience in a broad spectrum of legal expertise.
Many of this Client's clients pay by credit card. The Client contracted with Verisave in February, 2019, to audit their merchant account fees.
Executive Summary:
Verisave was able to identify ongoing savings for the Client, as well as an obscure fee error that entitled the Client to a $26k refund on their AmEx processing fees.
Download the Case Study to review the details.

Download Complete Case Study Here