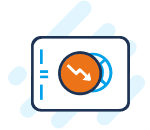 1. Upload Your Merchant Account Details
Send copies of your merchant statements to Verisave.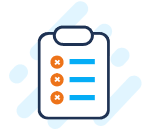 2. Review Your Free Savings Analysis
Verisave will provide you with a detailed Savings Analysis.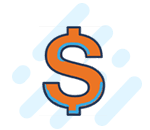 3. Let Verisave Implement Strategies to Save Money
Verisave will implement the savings for you.
Submit Your Merchant Statement Here
We will report back with any savings opportunities we identify.