Merchants, banks, card networks, and consumer advocates present their perspective on credit card processing fees.
On May 4, the Senate Judiciary Committee held a hearing titled "Excessive Swipe Fees and Barriers to Competition in the Credit and Debit Card Systems". The hearing was convened by Judiciary Committee Chairman Richard Durbin after Visa and Mastercard introduced fee changes in April.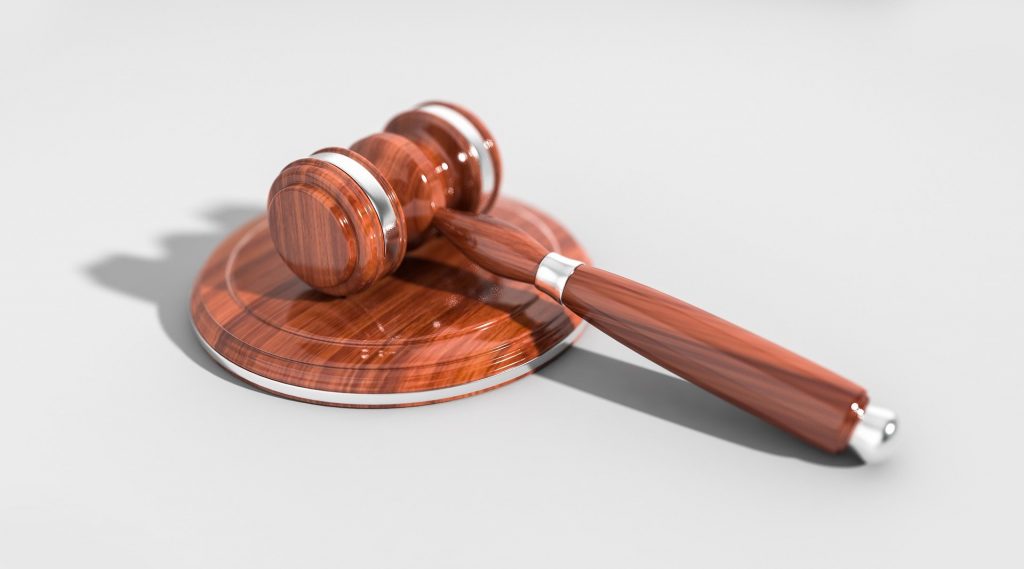 Individuals testifying at the hearing presented a variety of perspectives on credit cards, the evolving payments landscape, and the impact of interchange fees on consumers, merchants, and banks. Testimony was provided by
Doug Kantor, General Counsel of the National Association of Convenience Stores
Laura Sharpira Karet, Chair and CEO of Giant Eagle Inc, and Vice Chair of FMI, the Food Industry Association
Charles Kim, EVP and CFO of Commerce Bankshares, Inc
Linda Kirkpatrick, President of North America, Mastercard
Ed Mierzsinski, Senior Director, Federal Consumer Program – US PIRG
Bill Sheedy, Senior Advisor to the Chairman and CEO, VISA
Watch the hearing and download the testimony here.
Verisave is a third-party cost-reduction firm specializing in merchant accounts and credit card processing fees.
Verisave is not a payment processor, and is not affiliated with any processors, card brands, or banks.
Verisave has more than 20 years of experience optimizing and monitoring the credit card processing industry.