Kickback /ˈkikˌbak/ (noun):
a payment made to someone who has facilitated a transaction or appointment
Earn a 20% Revenue-Share for Referring Clients to Verisave for a Merchant Account Audit
Plus an Apple Watch or a $100 Up-Front Payout for All Qualified Introductions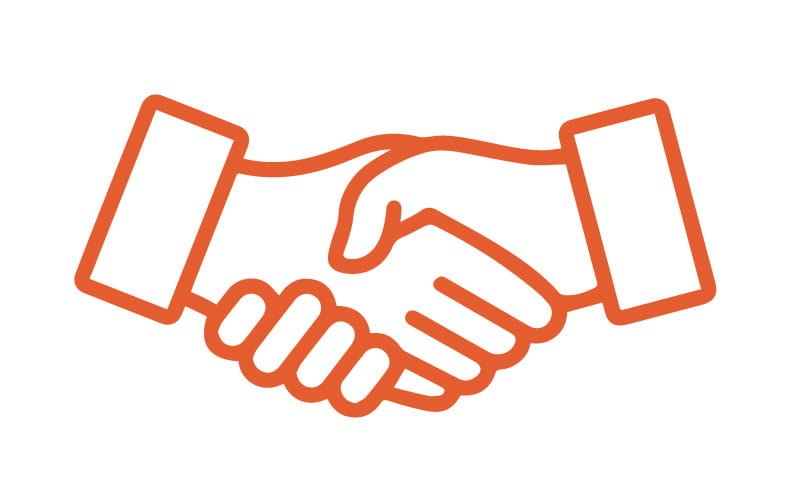 The Kickback Program is designed for clients, CPAs … or anyone with a connection to a decision-maker at a qualified business.
Verisave will find refunds and savings for your clients or associates … and we will pay YOU. The best part: they can stay with whichever processor they're already using, and we do ALL of the heavy lifting.
PAID UP FRONT: receive an Apple Watch for your first referral, and a $100 Gift Card for every additional referral thereafter, when your referrals participate in our refund and savings analysis

20% REVENUE SHARE: You will receive 20% of Verisave's ongoing revenue that results from a referral you send to us, for 12 FULL MONTHS!
Who: a Verisave client from the Ad Specialties industry
What: referred other Ad Spec businesses
How: approached some of their trusted vendors – plus a few competitors – and provided simple email introductions to connect them with the Verisave team
That's all it took. We did the rest.
22 referrals provided by this referral source to-date
12 of those are now signed Verisave clients
$10k+ total monthly savings for these clients
$2100 PER MONTH IN REFERRAL KICKBACKS!
Kickback recipient continues to add referrals, building that number
Just provide an introduction.
Think of your clients, friends, vendors, neighbors … any business that accepts credit card payments.
Do they take in a credit card volume of over $75k per month? Perfect. We can help. 
Get started by letting us know which company you'd like to refer. Use the form below and submit as many as you'd like.
We'll do the heavy lifting … and you'll get paid.
Referral company must take in $75k or more per month in credit card volume
Referral company must submit at least one RECENT (within last 3 months) merchant account statement for our Savings Audit
For your FIRST referral: you receive an Apple Watch upon Verisave's receipt of qualified statements
 For every additional referral: $100 Gift Cards will be sent to you AND the referral contact upon Verisave's receipt of qualified statements
You receive a 20% share of Verisave revenue resulting from any of your referrals becoming a signed Verisave client
Revenue Share begins on date of the referral client's 1st billing
Revenue Share ends after 12 months per referral
You can submit as many referrals as you want, as often as you want
Apply to Become a Kickback Partner
Provide your information below. A Verisave rep will reach out to
you within 2 business days to discuss the Kickback Program in more detail.